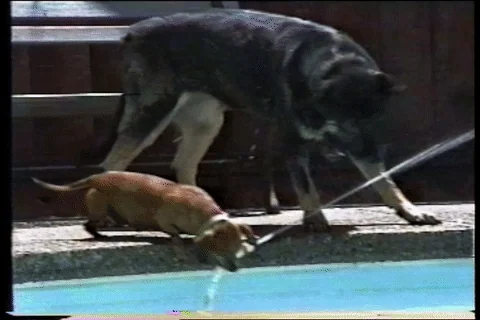 Plastic Piss Frog
Band name.
I mean… the little spinner thing is clever. Make it fun to potty, I get it. But… why an open mouth??? Even if it is a frog???
If you're going through the effort of making a urinal look like an animal, where else would you make the pee go?
I can imagine someone drawing this idea out and commenting as they go:
"What you got going on here? Oh that is interesting. That might be helpful. Oh a little spinner, that's fun. Wait, are those legs? Why are you… why are you adding eyes. Nooooo… stop… STTAAAAHHPPP!!!"
What could possibly go wrong?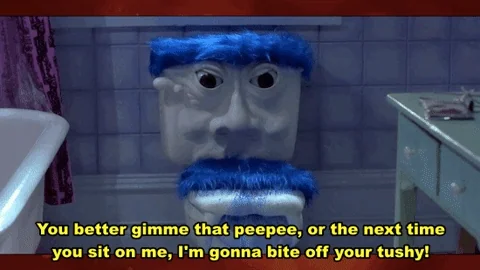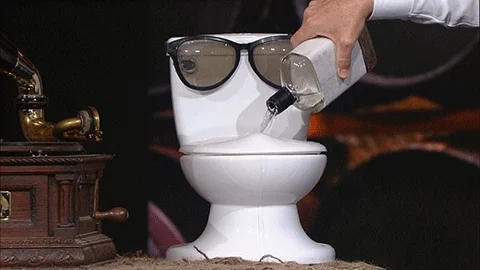 Seems like even if the little boy hits the target, there is a big problem of splashback. The little tinkle sprinkles will get everywhere.
It's healthier to sit down anyway.
There are questions it's better not to ask of the internet
Isn't this just training our boys to be disrespectful of amphibians?
I don't know about you, but I piss on any frog that I see.
Not to mention the cleaning…
I have cleaned toilets, I have been in building maintenance - I have seen things.
Don't forget the coup de grace. Make a little frog tear come out of its eye when it's used.
Cleaning out charter buses…