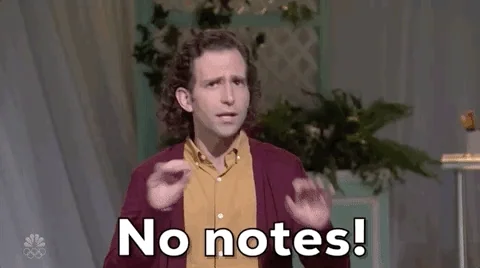 She's got a bright future ahead of her…
When I was a teen I maliciously complied with these misogynistic demands for me to smile. This is what I really wanted to do: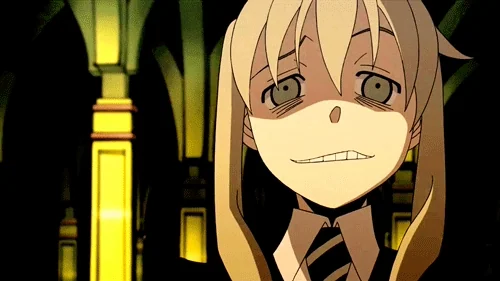 this
Came here for Wednesday, was not disappointed.
I think if the men who demand women smile were constantly surrounded by women smiling like this girl, they'd quickly stop. Probably because they were having a nervous breakdown, as being surrounded by people smiling like that would be incredibly nerve-racking…
Was the performance required?
If so, then I approve of everyone's actions.
If it was something child volunteered for, being a dead fish on stage is letting you're friends down, and being rude to THEM, rather than sticking it to the man.
We had a meeting once where a 'trainer' said that if you aren't smiling in a public service position, you should be; anything else is 'resting bitchface'.
We were still in COVID times, and 90% of us were wearing masks. Who can tell, MF??
'Resting bitchface'?!?!? Really???!!!
Isn't a better question, Did the performance require smiling?
The fruit didn't fall far from the tree. Mum and daughter look like excellent, happy mutants.
@MadLibrarian Was the trainer… a man?
I am smiling, RIGHT NOW.
I do miss Papasan, right now.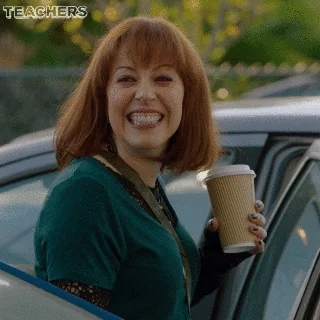 I miss him too !
I feel like girls and women should have a terrifying, disgusting or otherwise unpleasant "smile" they can deploy for inappropriate requests. Or just quote Black Dynamite: I Am Smiling - YouTube
LOL, thanks I needed that! ^____^
Yes, I'm sure that will never end in getting the shit beaten out of us by angry men… /s