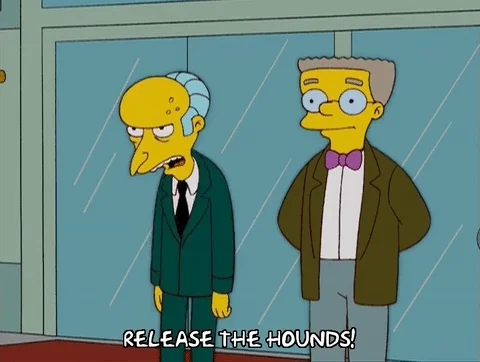 The good thing is that when he's found I can guarantee you he won't just be getting 14 years!
Well, sure. They often worked closely together.
Li'l Trumpy the Rancid Clown™ is famed for his loyalty to his followers, as well as his generosity. So I expect this Proud Boy can be found in a luxury suite at Mar A Lago that Trumpy has kindly comped him as a show of gratitude.
More likely he is hiding in a box stacked in a bathroom
i'm sure he's a Very Fine Person, though.
I see 2 possibilities.
He's gone off to someplace to hide and spend the rest of his life looking over his shoulder. Ideally he lives this life of fear for awhile and then gets caught.

He's gone off someplace to plot an attack of some kind. Given the history and the current situation, I really hope that law enforcement are taking this possibility extremely seriously.
He was let go. Proof he was an FBI plant the whole time!! /s
Maybe if they convince him he could pardon himself if he's a member of Congress, then wait for him to declare and nab him at his press conference.
Where would you normally find his kind? Anyone bothered to check there?

Schrödinger's rioter: immune to federal law because he's a sovereign citizen, while simultaneously being guilty as an Antifa agent.
A few more of these guys on the run and it could turn into a bit of a former Yugoslavia kind of situation. Each little mountain town with a handful of war criminals on the lam. A reminder to both friend and foe that the conflict could flare up again at any moment.
#3: He will do something very stupid. Soon. And get arrested for it.
One hopes.
Also: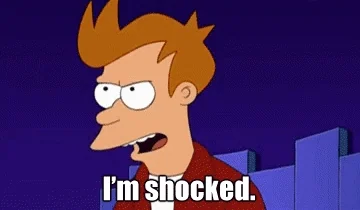 Hopefully his, shall we say, unique skull shape will make him easier to spot. Even with his ubiquitous-among-traitors goatee helping him blend in.
This topic was automatically closed after 5 days. New replies are no longer allowed.