This is all News7 and News9 have for us? Where was the puppy found? Do the police have any leads?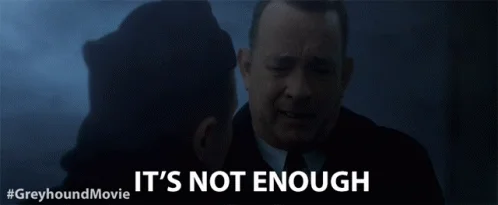 In the absence of contradictory information I'm going to work on the assumption that we are looking at a clown-eating puppy here.
(And who's a good girl? YOU are!)
Kind of remarkable, given that clowns probably taste funny.
Was she found gnawing on a humerus?
This topic was automatically closed after 5 days. New replies are no longer allowed.