"Mirror, mirror, on --"
"Oh, FFS, can't a mirror just hang on the wall without you idiots chanting that same, stupid song at me every single morning? Besides, how am I supposed to answer that question? It's not like you have the competition parading in front me. With a sample set of … oh, let's see … ONE … there really isn't any meaningful answer I can deliver. You want to think you're the fairest, fine, go ahead. But know this: you're not."
Much more slick than the Kindle Fire I Velcroed to the mirror and running a weather app.
It's almost like you read my mind. I'm hoping this doesn't become the next trendy upgrade in hotels. There are some spaces where I find it a relief to get away from tech, and the bathroom is one of them.

For those who enjoy this, I guess it's safer at home - where the owner of the mirror controls the content. That comment about facial recognition made me think of this: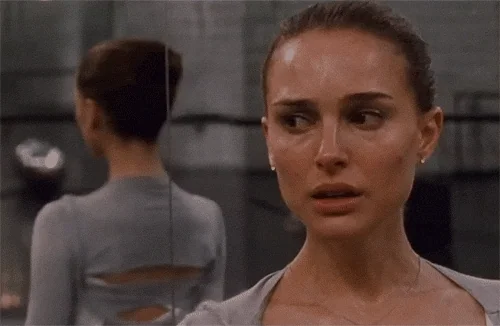 Cool project. Any thoughts on the effect of shower-driven high humidity on the Dell?
Yeah, what we all want is a 2-way mirror in the bathroom behind which is a camera attached to an internet-connected computer running some kind of oh-so-secure IoT software.
Kilgore Trout would probably have something colorful to say here.
This topic was automatically closed after 5 days. New replies are no longer allowed.