Shoulda gone with Emperor Norton…
(His currency was at least honored.)
It's a lot harder to enjoy the schadenfreude when these people drag innocent children and pets down with them.
Not much different than the sovereign citizens who find out that pretending the law doesn't apply to them won't actually work in court.
Or the people who still believe that taking ivermectin or hydroxychloroquine will cure them of COVID.
Real life isn't a cartoon where the hapless character walks off a cliff into thin air, and only falls when he looks down and realizes there's no ground beneath him.
That's the royal prerogative
I wouldn't necessarily say it backfired. The grift seems to be working perfectly. Heck, the mark still is in her channel and professing her royalty still.
Yeah. She obviously has enough awareness to modify her routine and keep her own ass out of jail.
I still have schadenfreude for the individual, but I save my sympathy for everyone else that's in that sinking ship. They didn't do anything wrong.
That's par for the course with royalty. A little light waving and opening little curtains in front of plaques in new buildings is about as active as they get.
Definitely not.
Until recently, Didulo was on a year-long cross-country RV trip with several of her followers, hosting meet-and-greets in small towns along the way. Now, the group is holed up on one of her follower's properties in Nova Scotia, apparently building a compound.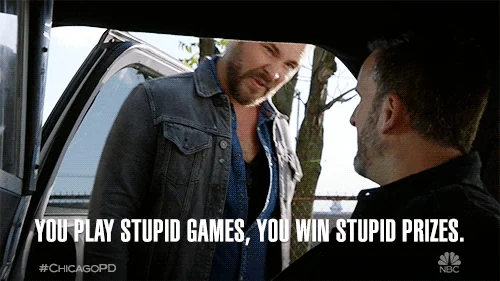 Didulo is literally bestowing sovereign citizenship on her followers, as well as running a low-tech paper-based version of a crypto scam – pay real money and get pretend money in return.
At the end of the ritual, Didulo gave a short speech that she had just made these people sovereign citizens—a belief system that perpetuates exemption from the rules and laws of the country—and that they were now free of the traditional banking system.
An aside: it always amuses / irritates me when those with SovCit sympathies talk about the police and courts as "the state's monopoly on violence".
Lemme tell ya: I've been to places where the state doesn't have a monopoly on violence. Places where violence is traded on the open market.
I really prefer living in my state-owned monopoly country. There is plenty of room for improvement. But it's a place to start from.
/aside
Yah, this piece of trash knows what she's doing. Some cultists are true believers and some are self-aware grifters. It's clear she's the latter.
There's no science behind it, but if they've made money for at least three years I assume they're grifters. I believe that given a choice between "what God wants" vs "what the customer wants", true believers are more likely to choose something that turns off the customers. Not every time, but enough that the business won't last.
I believe that Didulo is a SovCit first, who became a QAnon influencer because one grift is never enough.