There's no conspiracy theories that she was killed by Johnson and Truss?
I tried so hard.
"Old age" is not a cause of death. Surprising that the medical establishment would allow this. There are record keeping ethics and a standard of care, after all.
At least it wasn't autoerotic asphyxiation.
Oh, wait. That'll be the "official" cause of death of Prince Andrew whenever he kicks the bucket.
I guess they couldn't put "natural causes" because with monarchs for hundreds of years "natural causes" might've meant being killed by someone else in line for the throne.
I don't think that's happened since Queen Jane ruled for nine days in 1553.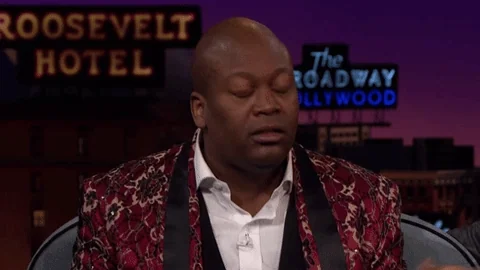 Her grandfather, King George VIII, was euthanized
Pretty sure her grandfather was George V. There hasn't been an George VIII yet (at least in the UK, there was one in Georgia amusingly enough).
You'd think "lack of oxygen to the brain" would have been a starter.
But isn't that the whole monarchy?
I can't get past "Occupation: Her Majesty the Queen"
Ha, yeah. We should all receive such decorations in our title.
"My favorite reclusive friend is a weird guy down the road: His Majesty the Janitor"
Hold on, it says "(a) Old Age".
Where's (b), for bungee-jumping?
or (c), for close-encounter?
I, for one, am skeptical.
Funnily enough, some say that Boris brought the "Novi", Liz brought the "Chok".
Obviously a theory I wouldn't buy into.
In other words, they don't want to admit the true cause of death.
I mean, that was typically the explanation I got as a kid as to why someone died. I guess more detail would have been heart attack or something like that.
Article states
Old age is acceptable if the doctor certifying death has cared for the patient for a long time, was not aware of any disease or injury that contributed to death and had observed a gradual decline in the person's general health and functioning.
I guess it really depends on how nitty-gritty you want to get when it comes to details on a death certificate (as opposed to a medical examiner's report, which one would expect to be more precise).
If a person dies after being shot, is "gunshot wound" sufficient as cause of death or does one need to get into stuff like "brain death was caused by lack of oxygen to nervous tissue resulting from cardiac arrest brought on by blood loss, shock and damage to the following organs…"?
Interesting questions! I wonder if any Mutants can chime in with relevant expertise. Any coroners, medical examiners, or perhaps ER docs here?
One of my aspirations in life is to depart this world with a tantalizingly vague cause of death listed on my Death Certificate, like "bear-related complications" or "prostate failure."