For the Queen Elizabeth II-related news and discussion.
BBC news are now rolling non-stop with this story. Presenters in black ties.
Seems a bit morbid. They could way until she dies to change them.
They got loads of criticism when her mum died and they weren't seen to be formal enough about it. This time, they're going to go all out.
Prolly time for its own thread:
[I don't have the moving messages superpower, perhaps one of the Leaders can do it? @gracchus or @IronEdithKidd?]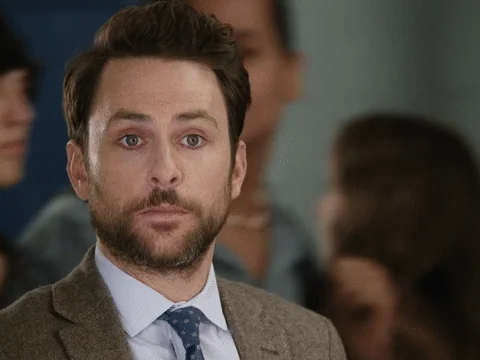 Done.
Once multiple reputable news outlets switch to live updates it's not a good sign for her. She had a long and accomplished life and reign, plagued mainly by her rotten relatives. We're about to find out if Charles finally realised that no-one, including his own close friends and certainly not a lot of Commonwealth nations, wants him to be their king and symbolic head of state.
For reference, here's the detailed article from a few years ago that everyone's going to be referencing:
With the following amendments given that she's in Balmoral:
Additional, uncharitable thought:
So that's the effect that meeting Liz Truss has on people.
I was just about to post that.
Yeah she moved faster than I expected. That Polonium moves fast.
All Tories suck a certain amount of life out of the room.
Charles today…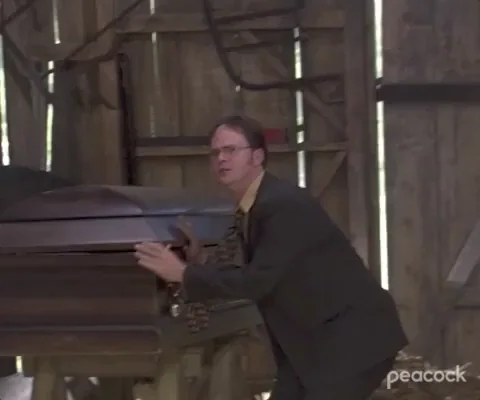 I'm SO NOT a royal watcher, but I was named after her (parents married a week before her coronation, in the States), so this is gripping me more than I would have thought.
Given that all the BBC presenters are already wearing black, wouldn't that indicate she's already passed?
They have to say pretty much immediately. It's not something that can wait a few hours.