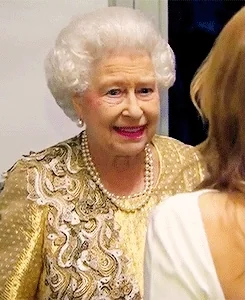 I guess that Beschizza-shoop isn't too outrageous, considering where Rob could've gone with it.
She can move in any direction she wants, she's a Queen.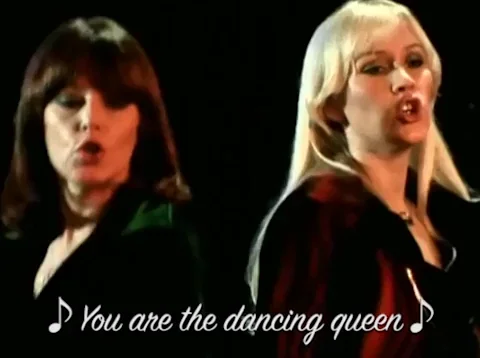 "I'm praying for the sweet release of death."
You keep this up Beschizza and you're going to find yourself transported to the colonies. Oh, … never mind.
Fingers crossed she can hold on until after the bonus bank holiday in May. The period of enforced national mourning is going to be bad enough whenever it hits, but losing a four-day weekend too? That's when I start wailing and rending my garments.
This topic was automatically closed after 5 days. New replies are no longer allowed.