and 'just now' George Anthony Devolder Santos (if that is his real name) has publicly stated that a DNA test - which he won't show us - declares that he really really is Jewish, and not merely Jew-ish. And here some of us thought it was more often a stated devotion to a particular religion/community than any restriction length polymorphism [shrug]


(funny you don't look bluish)
It's always exciting to see an Elder of Zion exercising his arcane powers in public. The only thing better would have been if the space laser had been activated.
That's weird. When I was a teen in the 80s, "every building in New York city" was "owned by the Japanese".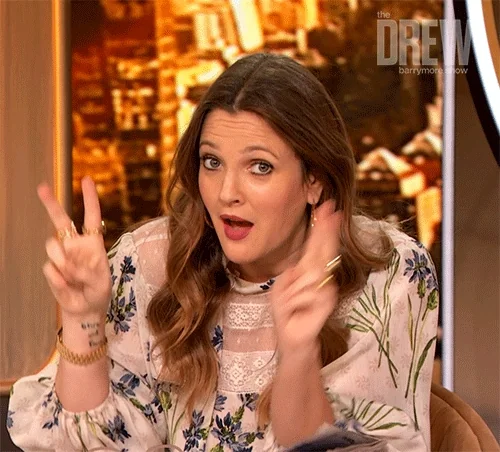 I don't know about the buildings but the Jewish guy definitely owned that MAGA protester.
If he could control himself, he might be able to sit down for a chat about this:
But if he sees this though, the sit down will be wasted. Conspiracy!!:
Cho-Sen? ISWTDT


Wait a tick…if the Jewish folk own every building in NYC, and Donnie Smallhands made his "fortune" in NYC real estate…

Look closely at the "Chinese ideogram" in the sign. This is my favorite Chinese restaurant name in NYC after "Szechuan Fire".
I missed that. Brilliant.
it's not that he WON'T show us the results… he said right now he CAN'T show us. national security and all that, no doubt.
Right?!

My introduction to that term, i.e., The Chosen, was via the Chaim Potok novel that a neighbor friend urged my mom to have me read when I was in parochial school. A good read for young people. (I'd already known about Brooklyn Jewish neighborhood baseball games touched on in the book.)
And isn't it funny that a proud Trump voter doesn't think his idol owns any of the buildings in his native city where his family has been real estate developers since before he was born. Or maybe he thinks Trump is also Jewish?
ETA:
I owe @Surprise_Puma a cold beverage…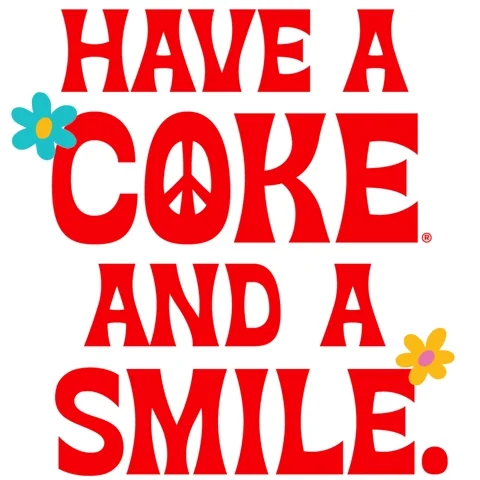 This topic was automatically closed after 5 days. New replies are no longer allowed.