Got a question that you want community feedback on? Throw your random poll question here!
When you dress, do you go sock-sock-shoe-shoe, or sock-shoe-sock-shoe?
Sock sock shoe shoe
Sock shoe sock shoe
I dont have two legs you jerk
ETA I think I needed a third category
I don't know why I had such a hard time setting this correctly…
Bad idea
baddest idea
bad ass idea
i can't answer given those two options, Nuke.
mine would be - shoe (left), then sock, sock, sock, sock, sock, boot (right prosthetic).
happy cake day, btw!
edit: i see you added my answer (and you're not a jerk)
I revised the category as soon as I posted it!
Should we…
Answers in poll form only
Whatever you want, there is no god, there is no god
Oh geez, there were only 7 posts, and I STILL didn't read to the end before responding!
@FloridaManJefe, what's your poison? I'm not a Coke drinker myself, so if you'd rather I shared a 6-pack or a nice bottle of single malt whiskey, just say the word!
ETA:
chgoliz is a doofus
chgoliz types faster than she reads
chgoliz needs to buy shares in the Coca-Cola company
Where is tights/pantyhose-shoe-shoe? Or just shoe-shoe?
Do you prefer your trees polled, your livestock polled, or your opinions polled?
Bourbon
Single Malt
Whichever is in reach
one more option there would be "we cool"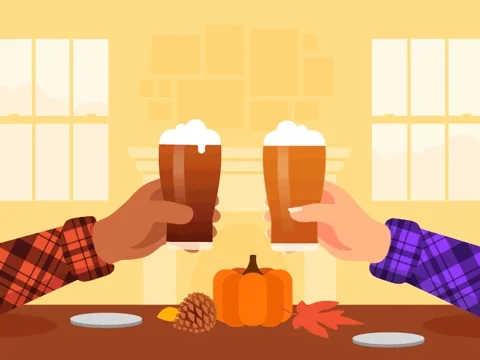 Sock sock trousers shoe shoe.
Sock sock shoe shoe Damn! Shoe shoe trousers shoe shoe.
Will the zombies be…
Slow
Fast
Surprisingly Erudite
Snipers
We are all already zombies.
What do you do on Saturday/ Sunday when your local team is playing sportsball?
I watch the game. Go team!
I go shopping / do chores
I have to work
Something else
Pumpkin Spice…
Is for pumpkin pies ONLY
I have a few particular favorites
Anything & Everything
What's that? / no opinion
Do you like cake?
Yes
Ja
はい
是
Oui
Si
네
All of the Above
Other Language
No