I don't have an ass you jerk!

What sort of pants fit best for an assless fellow?
assless chaps
ass-only chaps
Those jeans with the plastic buttcheeks
When are you putting out Halloween decorations?
I already have them out
Probably in the next week or so
Around mid October
Right before Halloween
I just put a bucket of candy out and lock the door
No thanks. I'm a terrible person who doesn't like fun.
Open poll:
"spanking the pomegranate" 1)
Now thats an euphemism looking for a use case.
Suggestions?
1) See food thread.
How random will these polls get?
Somewhat random
Pretty random
Very random
Giraffe
I am a very ordered snowflake and opposed to randomness
Would you like some candy corn?
Yes, please!
Absolutely not!
There is no in-between.
Sergeant Stanley Thaddeus Wojciehowicz
Mikołaj Kopernik
Lady Pank
Everyday I say…
Only sometimes
What is this?
A school for ants?
I feel like I'm taking crazy pills.
Crazy pills are in
The water
The air
The earth
The fire
2/7 = 0.285714, which rounds to
re:

From rechecking values upthread, the poll widget always sets values to sum to 100% (if there is only 1 vote allowed) and either mis-rounds the lowest value down (or the highest value up) as needed to do so. Weird.
Wherever you go, there you are.
Remember, it is better to be rich and happy than to be sick and poor.
Wop bop a loo bop a lop bom bom
Why didn't we hit our KPI for Q3?
Poor planning in the implementation stage.
Poor implementation in the planning stage.
Not enough synergy.
Too much synergy.
Goddamn Mark in Accounting!
Too much "I," not enough "Team."
When do you wash your windows?
Spring—they don't call it Spring Cleaning for nothing, you know!
Fall—so more sunlight can come in during the winter months. It keeps the spirits up!
Spring and Fall.
Are you kidding me? That's for the hired help to do.
Other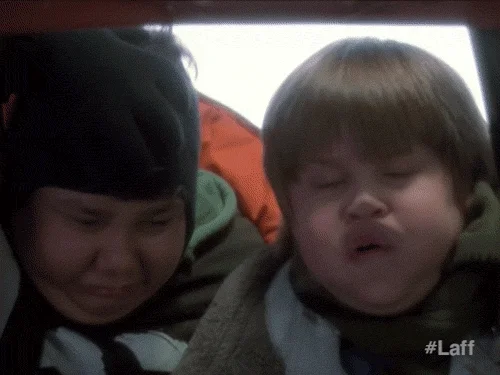 I assumed that was "other"
With the number of "Other" responses there, I see that I might have done well to add some more specific choices.
Each of the 760 windows is cleaned at least every six weeks—I live in Buckingham Palace!

I just let the hurricanes/typhoons wash the grime off the outside—works a treat as long as the windows remain intact!