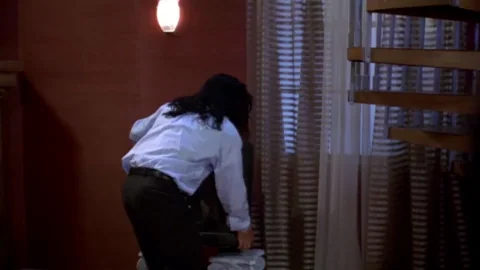 I thought of making a separate poll for non US-ians. Which is the worst "Flavour of Starburst / Opal fruits.
I think all Ians agree every colour tastes of slightly sweetened plastic.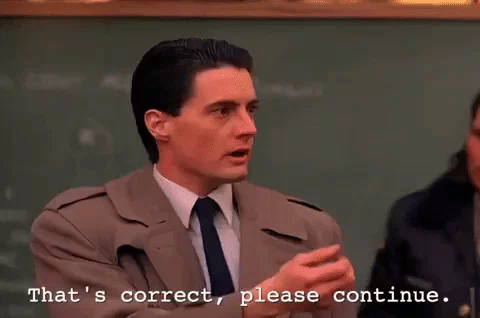 Whan is the earliest you can start drinking on Thanksgiving and not be deemed a lush?
Before 9am
Between 9am and noon
Between noon and 3pm
Between 3pm and 6pm
It's all relative.
Which ones are coming this year? Oh…before 9am it is
… my old man went with "noon"
except not just on Thanksgiving
Our friends are the people who agree with us enough to not be annoying, and disagree with us enough to be interesting.
Who died and made you king/queen?
My father, the king.
My mother, the queen.
I was elected fair and square!
You're too late. I've already been deposed.
I pulled a sword out of something or other.
I just sat down on the throne, and next thing you know…
I killed the previous Burger King with my own two hands. Now, I make it my way!
Nothing about watery tarts or scimitars? None of what you have listed is a rational basis for a system of government
Technically it was not a sword.
And…I did not pull it out, it was an ER doctor.
Also…not a stone
2022

Not enough AHHHHHHH!
Too much AHHHHHHH!
Right amount of AHHHHHHHH!
AHHHHHHH!