On that Sunday, we were having lunch at Bono's house in the town of Eze on the French Riviera, when Rupert [Murdoch] stepped out to take a call. He came back and whispered in my ear, "They blinked, they agreed to our terms, we have The Wall Street Journal." After lunch, Billy Joel, who had also been with us on the boat, played the piano while Bono sang with the Irish singer-songwriter Bob Geldof.
"I'm not one to name drop", I said to the pope and Queen Elizabeth the other day
I understand the technical term is Nivenitis.
Imagine being the type of person who'd willingly hang out with this empty-eyed nepotism charity case. Famous or not it wouldn't reflect well on one's character to be identified this way.
"on the boat"… Wow, what a list of names.
"All aboard the SS Asshole!"
The tiny thread of appreciation I had for Bono was just severed.
Ethics and morals aside, I don't think any of those people would even be fun to be on a boat with. The "I did it my way" sing along would be unbearable.
Wait wait wait - they were hanging out with Bono? I thought he was supposed to be some global humanitarian advocate (in an ivory tower sort of way).
Bob Geldof too.
And what was Billy Joel doing there?
Glad I clicked the purchase link, I was about to say

Crying and playing while they were sarcastically saying, "Sing us a song, piano man!" while throwing dollar bills at him?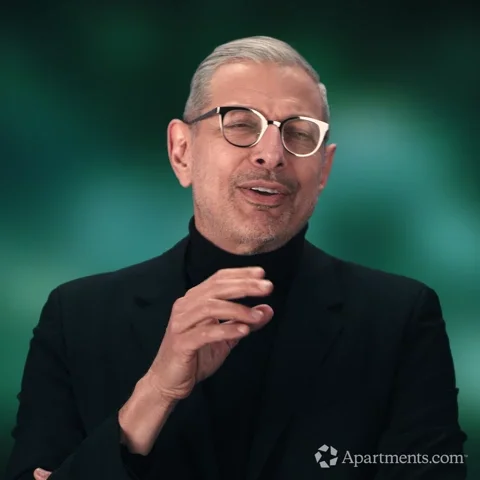 so well played @frauenfelder - the url looks legit enough i didn't even try. turns out that sometimes the rickroll is worth it.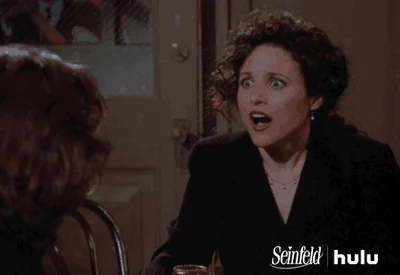 'Cockwomble' is off the menu: Uncle Bulgaria issues edict against using name in vain
Great Uncle Bulgaria, elder of the Womble tribe who make their homes on Wimbledon Common, has spoken out against usage of the word "cockwomble", saying his species "would never approve of any use of profane language", particularly not "in our name".
This was not, fortunately, directed at The Register, which has been known to delight in the profanity as a distinctly English way to swiftly describe someone "possessing properties of striking idiocy".
For all those times we stooped so low – Great Uncle Bulgaria, please forgive us.
Instead, the Womble patriarch has quite rightly turned his ire on professional shit-stirrer Katie Hopkins in a letter to Brighton-based rag The Argus after he was alerted to the parasite using the cuss to describe Eastbourne Borough Council.
[…]
I never understood the Bono hate - until now.