Something to keep in mind the next time some Bothsidesist here tells us that these violent fascists deserve a platform so we can understand where they're coming from.
But a trans person made fun of JK Rowling on twitter, so clearly "both sides" are equal. /s
So much misogyny and anti-Christianity.
All those men use "cocksucker" like it's a bad thing to suck cocks. I guess they don't want their cocks sucked. We should let their wives and girlfriends know how they feel about people who suck cocks.


Things Slide into extra ironic territory when the person asking liberals and progressives not to be so intolerant toward MAGAts does so by preaching the benefits of Nonviolent Communication and Nondualism.
That choice of term struck me too.
ETA: It should be noted that despite a third of the harassers were self-identified Republicans, nearly a quarter of them were self-identified Democrats.
I'm not so sure, seems pretty "on-brand" for the type of "Christianity" practiced by the GOP base.
They are very vocal about making sodomy illegal again, maybe they are just living out their convictions, or maybe they're just violent bigoted fascist assholes.

My money's one that second one. In fact…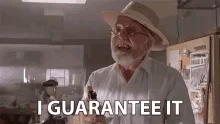 They usually define "sodomy" as "whichever kinds of sex stuff they aren't personally into."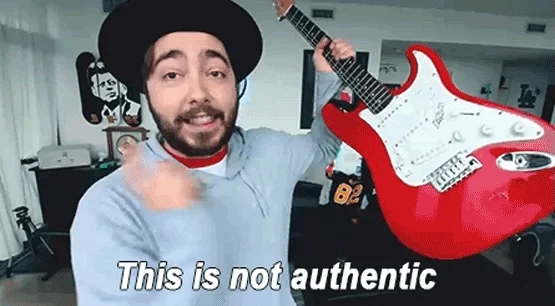 Should be pointing at bagpipes and not a guitar.
It certainly isn't authentic, but to the potential doom to us all, these "Christians" are taking control.
none of those callers sound like their IQs approach room temperature.
Deplorable and proud.
Instead of just bowing out he should run as a third party candidate just to screw the Trumpers over on his way out.
Four years of an arrogant jerk off as president and is anyone surprised that this is how the public is behaving? No. No surprises at all, other than the very limited cursing vocabulary they seem to have. These folks need to get FAR more creative with their insults. But I point once more back to the grifting anal wart formerly known as President Donnie Dingleberry and am not surprised this is the best they can do.
First, how far can you reliably trust anyone who deliberately self-identifies while making a death threat? Both parties want to use this situation as a PR battle, and I'm not putting it beyond fanatics on the far end of either spectrum to try to make their candidates of choice appear to be victimized.
Second, their tallies for these ratios go back beyond the Brett Kavanaugh nomination. I wonder if the ratio has evolved since Jan 6th.
Third, the reporters actually explain that 500 of these threats originated from one man in Florida threatening a single Republican over his support for Trump's border policies. So were the ratios derived from the list of threat events or from the number of identifiable perpetrators?
This report needs more specific data before a reader can honestly accept that the blame falls on both sides.
Depends on how often such threats are made good. For right wingers, that's pretty fucking often. There is no far left in this country to speak of. Right now we have neo-nazi terrorists, enablers and everyone else (people likely to be on the receiving end of the first group).
I don't get what you're trying to say. Do you think it's "both sides" or not?