His boss can't complain about his methods.
I love this story.
Wondering what McCarthy's choice words were to Santos after learning of this.
Grifters allllllll the way down.
This is Jack's total lack of surprise.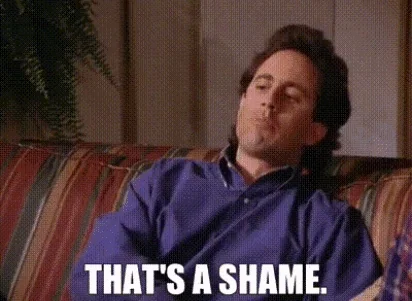 He's fine with it. He needs Santos' vote. Obviously nothing else matters.
Did he wear a McCarthy nose while doing it? A whole 'nother mess o' trouble. Just ask Bradley Cooper.
I can imagine the job ad. "Are you a pathological liar? Would you like to work for a pathological liar? Click here to apply."
You guys should get some new political parties. The ones you have are broken.
… OMG nobody ever thought of that before

This topic was automatically closed after 5 days. New replies are no longer allowed.