Are we not men?
We are Devolder.
I can't wait to see who he really is when he pulls off his Mission Impossible mask!
More like Scooby Doo, amirite?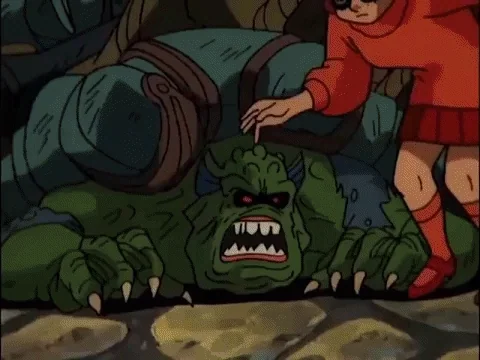 I'm guessing it's turds all the way down…
Seems like he had at least one other alias for some fundraising scam he was doing, too.
Is there any rule that someone's legal name had to be on the ballot, and would it be enforced?
and Kevin McCarthy will not only seat him, he will give him committee assignments
because words simply do not matter to the current iteration of the Republican Party - they can mean anything or nothing at all at any given point in time, so what even is accountability?
the sheer disrespect this shows to all Americans, and the rest of the world watches on in gape-mouthed disbelief
grrrr must loosen these crankypants…
Either way someone has to rip his face off just to be sure. Perhaps we can find a leopard.
Maybe, say, a pocket leopard? One that's compact and easy to transport?
I mean, sure, it's the end of western democracy ("buuuuuh but it's been dead for YYEEeeaaRRrsssS!")……… but isn't it at least a little cute watching a burning septic tank of a political party burst their own pipes and cover themselves in their own shit? The grandiose self-righteousness of it all chef's kiss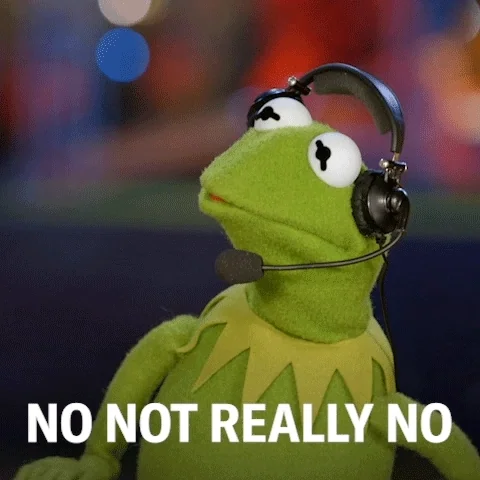 I'd much prefer a functioning government, not the impending doom of the entire fucking planet because a few assholes would rather grift than do their fucking jobs.
It probably depends on the state. Apparently a few years ago, a couple of House candidates ran under the names of "VoteForEddie . com" and "Pro-Life". Those were the names listed on the ballots. People can certainly run under nicknames, like Joe Biden instead of Joseph Biden. On the other hand, current Texas Lt. Governor Dan Patrick legally changed his name to Dan Patrick, a name he had been using professionally in his radio career since 1977, in 2004 shortly before he first ran for office. His birth name was Dannie Goeb. So maybe Texas requires legal names on ballots, I don't know.
Perhaps the rules should be that they have to use the name on their birth certificate‽ /s
Admit it, there's a little void in your life after all the Trumpkins (Conway, Don Jr, Scaramucci etc) stopped being your daily source of hilarity.
This man is almost singlehandedly doing his best to fill that void. I hope his congress career lasts at least a year.
Kevin will seat and guard him because Santos is one of the few people who will unconditionally grovel to Kevin and his razor thin majority. Especially knowing that if kicked out of congress, it would be a special election that the dems would likely win.
I don't know how much action "Anthony Devolder" got but a new WaPo investigation reveals he screwed a lot of people under the alias "George Devolder."
How does a guy whose entire life was a series of cons committed using a variety of aliases think it's a good idea to invite so much public attention by running for national office instead of trying to lay low?
Right, I mean Trump never bothered with the aliases.