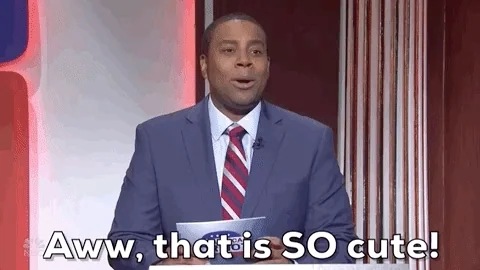 That was a much needed laugh.
Too cute; I laughed aloud.
Me too, little elephant totally got him
OK, now I want an elephant. If I donate to NWF, will they send me one?
I thought he was going to make and then BOOP!
This topic was automatically closed after 5 days. New replies are no longer allowed.