How does this affect the debt ceiling? (Earnest question!)
Apropos of nothing, Santos has a strong resemblance to the shittiest of my college roommates.
I do think Santos never intended to win. Even he has to know that in his line of work he needs to keep moving.
Whoa, full on perp-walk? I was not expecting that
I appreciate the (relatively) fast action on his suspected crimes. But makes me wonder why Trump is still roaming free. I know Trump's cases are far more complex, but surely someone can find a reason to arrest him and keep him in the cooler until all the investigations are complete.
I'm sure that dumb and desperate coward McCarthy is still making excuses for him.
Really hoping someone will claim "he was only arrested because he's a Republican!"
And we can reply "Well, yes, because it's the party of grifters, liars and con-artists."
Or Ken Paxton. What, are they waiting for the whole pole to turn green?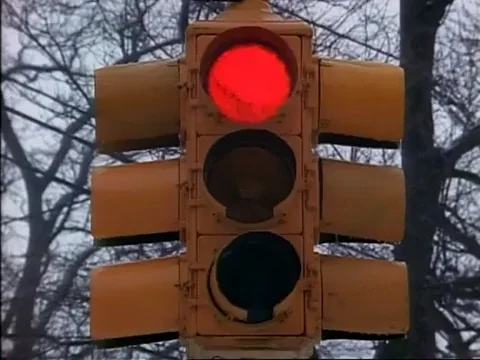 Ok, sure Jan.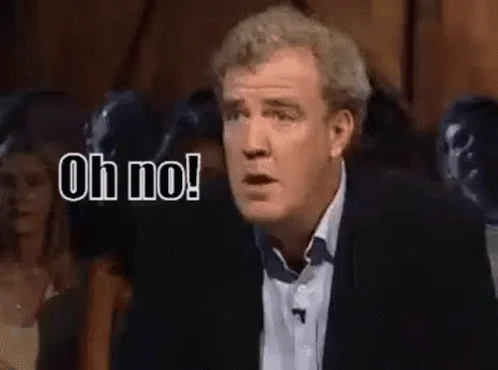 He seems to have managed it for at least one criminal.
Every post is a projection.
A spokeswoman for Santos, Naysa Woomer, would not respond to shouted questions from reporters Tuesday afternoon and abruptly departed the congressman's DC office with her backpack when asked about the federal charges against him. Prior to her departure from the office, CNN witnessed three staffers for Santos abruptly depart with their bags. They wouldn't talk when pressed for comment.
Departing with a backpack? Departing with bags? Those seem like odd things to mention.
I wonder if this hurts his re-election chances? (Earnest question.)
Presumably, they're planning to not return for a while, if ever.
They've been seeing this coming for a while, so they're not stuck crating their personal belongings home in a cardboard box.
That aged well!!