I love that he punched Jagger in the kisser for shits and giggles. See you in the big drum store in the sky Charlie!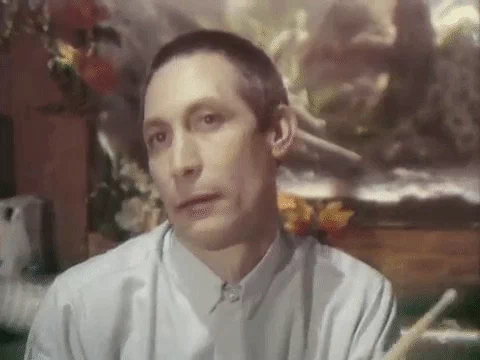 I have always loved that story. But that punch was thrown to bold and underline the ultimatum "Don't ever call me your drummer again."
I bet that was the last time Jagger made that mistake.
thanks for posting that.
I remember my mom telling me that the Stones paid the bills (and then some) but he used the dough to recruit his fave jazzers so he could make the records he really wanted to make. however, I'd never delved into it myself. tough stuff.
Missed opportunity for the completely (rare) justified clickbait headline:
Rolling Stones member died - You won't believe which one!
This topic was automatically closed after 5 days. New replies are no longer allowed.