Being a fascist leader doesn't mean shepherding your people through hard times. Being a fascist leader is all about shitting on marginalized communities to make sure that they're always having even worse times.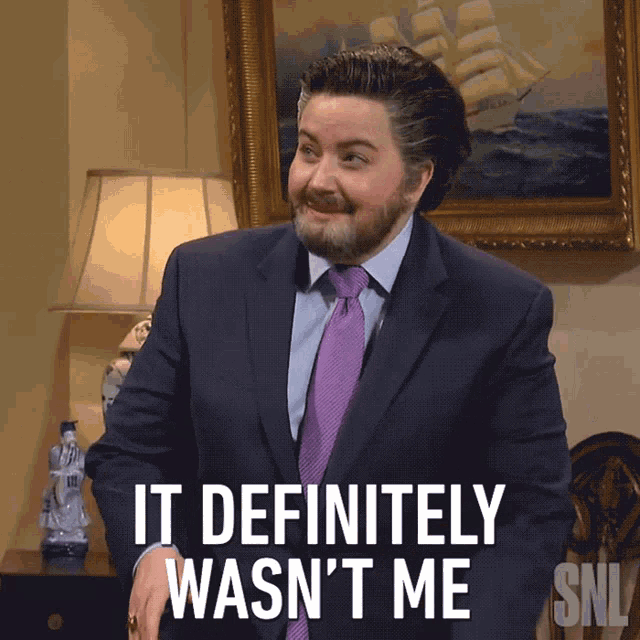 If Donald had been there it wouldn't have rained because, y'know, he'd have had words with the man upstairs.
and the Sharpie cuts both ways.
And yet the huge Cuban community there will still support that asshole.
Hey Florida these boots were made for walking.
But he flew into town for a gathering of white women at 11pm to sign the abortion bill!
Fort Lauderdale and nearby Wilton Manors have the largest gay population in Florida.
It's on brand.
Such a complicated dilemma for the TGOP voters. Which fascist piece of shit will they nominate to drive the country further backwards? The grifting, incompetently criminal loser, or the vicious, power hungry wannabe who consciously ignores the desires and needs of half the people in his state.
Brave Sir Ronald ran away?
[Yes, I know it's not the right clip. It was the closest one I could find quickly using the GIF search.]
As with any republican politician, their constituents are on the bottom of their lists. And yet, they know those rubes will still vote for them. It's a win-win for the pols.
Of course, the cause of the extreme rain is climate change, but none of them want to hear that.
are you sure it isn't the christian god sending florida a sign? i mean sure, climate change. but if you want a war on rainbows, this is what you get
( not sure where you are down there @FloridaManJefe but hope you aren't getting flooded! )
we're good. Fort Lauderdale is a good hundred miles north of here. we had 3 days of storms monday - wednesday, water in the typical low areas, but no flooding. i'd guess we got 6 to 8 inches in that time. thanks for asking.
to the topic - our idiot governor couldn't lead an army of ants to a sugar pile. useless POS. he has no thought for anyone's well being as he only has hatred and hunger for power in his every action (or inaction).
@KathyPartdeux points out another very on-brand point of desantis' inaction - Wilton Manor. he can't be seen to lift a finger to help a community that has a high population of LGBTQ+ people living there. (edit: see also Key West after Ian)
he is a sad little despot who wants to inflict suffering on the marginalized.
this being Fort Lauderdale, watch for the next headlines to be about the antiquated and woefully overloaded sewer systems to break down and spew a gazillion gallons of raw shit directly into Biscayne Bay and the beaches around Hollywood. never fails.
So glad I moved my Grandma from there back to New York with the rest of her family. She had outlived all of her friends in FL. Even gladder that her pensions (She worked in the garment industry, Grandpa was in music marketing) and savings covered the nursing home.
Some shitheel evangelical pastor is about to go viral making just this connection.
So DeSantis called Ted Cruz and asked, "What do you do when a disaster hits your state?"
Assumes facts not in evidence.
The constituents are on the list???