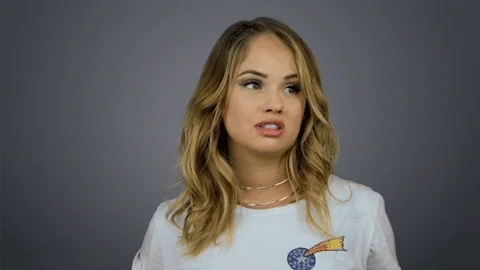 Too many cuts to believe this was one shot
I'm not impressed when it takes human intervention at basically every step to make the "chain reaction" continue.
I like actual Rube Goldberg-type devices.
Anyway, years back we had a Cal State Northridge junior interning in our department. Super-smart. Uber-nerdy. Great to have around for that one summer. He came in 3rd in a local Rube Golberg device contest. This being SoCal, his entry (which was clearly superior and should have won) was noticed by people close to the Late Night with David Letterman show. Yes. LA and NY do talk to each other. He ended up designing three RG devices for the show. They all got used. His passion was robotics; he may have designed the show's list-delivery device, but I don't know for sure. He ended up getting a full scholarship to the University of Chicago for an advanced degree.
YOU MADE IT, BRAH!
Sigh. Lots and lots of people named rube in that goldberg machine.
I think we're the rubes for watching it, brah.
The dominoes that got bigger and bigger were pretty rad.
I might have clicked, it, but the 2 year period when my then 10 year old watched incessant dudeperfect videos where the bros do a thing then scream, chest bump and otherwise overcelebrate their accomplishment basically makes me want to punch all of them, all the time.
Turned off after I realised it was going to be squeaky nasal voiced 'jocks'
This topic was automatically closed after 5 days. New replies are no longer allowed.