I am guessing they did not want civilian blood on their hands. Fucking up a system is one thing. Murdering civilians something else entirely.
I suspect it has more to do with English-as-a-second-language or a translation that failed to catch nuance than it does the hackers working at cross purposes to themselves.
Yeah, I took it as a "luckily for them" kind of thing
I guess if you can't say something nice, say it about him.
In that case. The article doesn't say how he died, but I hope it was painful. The world is now a slightly better place.
Does not seem to have gone well.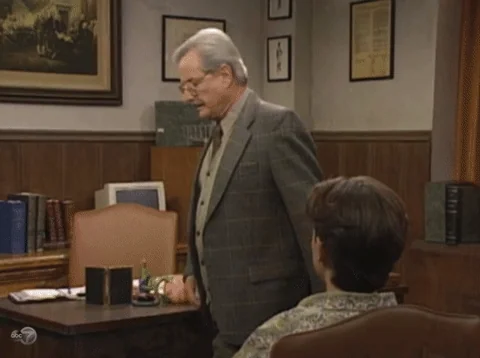 Of course another thing is that its a conscript army that mostly wasn't ready or willing to follow through with actual combat.
For reals this time? IIRC, this tweet content has circled three times already.
Is they, or is they isn't, blocking the Black Sea?!
Holy bat crap crazy batman.
Keep rubbing that lamp, Pat. The genie will be with you in a moment, I'm sure…
That is the first time I have ever heard of a chubby get referred to as a "lamp".
You're garbage, Pat. Take yourself out to the curb.
It's safe to say that his final days and end time isn't too far off.