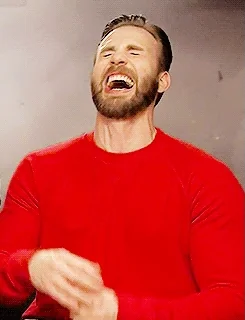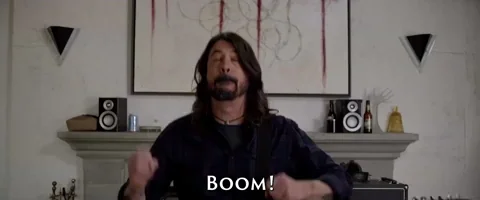 Another wonderful thing that turned up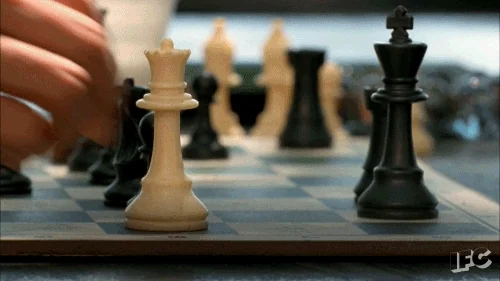 As a neutral UN observer, I will head over later and check whether there are any occupiers.
"One-man referendum"

Tampere native Jarno Virtala is the subject of one of Helsingin Sanomat's most-read stories on Thursday morning.

As widely reported in other newspapers, Virtala painted the colours of the Ukrainian flag on the parking spot of the Russian Consulate General in the southwest city of Turku.

The consulate has faced calls for its closure this week over Russia's ongoing war in Ukraine.

The presence of the consulate in Turku, and the protests by local people, inspired Virtala to take action, he tells HS.

"I decided that I will hold a one-man referendum on whether the parking lot belongs to Russia or Ukraine. And the result of the referendum, is that the spot belongs to Ukraine," he said.
I think diplomacy is important in particular in times of war. But maybe that only pertains to capital city embassies and not to consulates. And of course it doesn't stop non-diplomats from being rude to diplomats!
I feel like if there's anyone who you can count on to have an interest in sticking it to the Russians, it's the Finnish. More power to you, you wild strong belligerent Nordics!

We held a two-man referendum on annexing the parking spot to Ukraine.
This referendum was a lot less of a rigged sham than the ones Putin set up in Donbas.
ooops… they beat me to it…
but I was going see how far down the road I could get with a bike lane…
Oh yeah. I know one Finn who made it his personal mission…
This topic was automatically closed after 5 days. New replies are no longer allowed.