They need to start asking people a few questions during the security screening to filter out the people who don't want to live in a mutually caring and understanding society before they get on the plane.
Or, we could put them all one the same flight, and let one of them fly it as well. My calculations say they will get where they're going.
.
Jesus… Fucking… Christ.
And you wonder why "Christianity" is on the wane in the U.S.
My grandfather the preacher would be appalled.
.
Sure looks like a rehearsed performance. I wonder how many airline anti-vactivist hijinks have been pre-planned.
I support mandating that anyone who wants to fly unvaccinated must fly Ryanair.
Not going to watch it. I'd be interested in seeing a hinged anti-vax rant, just for variety.
On the one hand, the guy's an asshole. On the other, so's the airline.
Nah. They should be on a bi-plane.
Out of all the things to legitimately gripe about with Ryannair, a mask mandate is so far at the bottom of the list, it is a deep abyss.
Fuck these covidiots! Only they can get me to defend Ryannair. The airline which treats its passengers with less care than the payload of a Predator drone.
When you're too obnoxious for Ryanair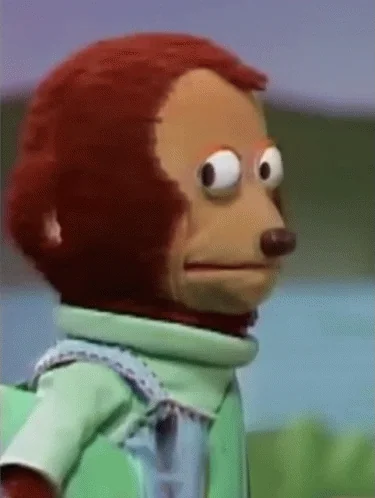 Ok - but wing-walking, yeah?
I'll simply it for you, "Vaccination card please".

The very tiny – yet very wicked – elf that lives in the deepest recesses of my mind, wants there to be some facial equivalent of handcuffs: Facecuffs © a head-sized filtration bag with an elastic neck. Shove that sucker over anti-vax a-hole heads' ASAP once they're restrained. Hear them rant about not being able to breathe through the very breathable bag as they're pulled off the flight or duct-taped to their seats.

So, a variation on the spit hood?
Never heard of those before elf squirted out Facecuffs ©. Someone from the past time-machined to my Facecuffs © post here and stole my idea for… Facecuffs ©
Oh, good, it's not just us Americans being stoopid like that. (Not sure if that's good, though…)