The people who vote for her must be real suckers.
Also, f*ck off Susan. You cared about the same thing then that you care about now: your re-election. You're a bad person and you should feel bad.
i mean, if they lied to the senate, that seems like grounds for impeachment. unless, of course, you don't really care…
However, if its just a Senator lying to the people – no penalty.
Describes most senators, really. Some care about post-government lobbying/industry jobs, too, I suppose.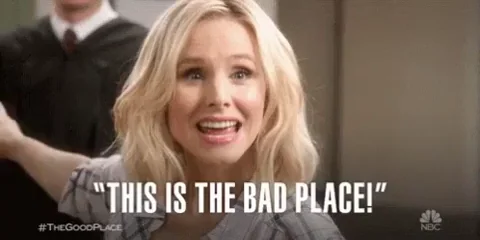 Do it again, but in a Mainer accent.
I have no legs to stand on Wisconsin elected Ron Johnson. Here is the WI version "Jeez I never thought those leopards would eat my face dontcha know"
Some of them, but mostly know exactly what they're voting for, and it's what they want.
Last election there was a really good D option, but Collins still won by over 8%.

More recently she came out saying she'd support LePage if he runs for Governor again.
This guy likes to claim he was "Trump before Trump was Trump," so that's the kind of guy she'll back. He's a garbage person. He cancelled off-shore wind projects that'd already been awarded, he had a private school rescind a job offer to a state legislator who disagreed with him or risk losing state funding, he SUCKS.
And so does she.
I have to wonder if she's not just a little concerned that she sounds either dumb or dishonest. Because there's no other option here.
I realize that neither option will change many votes, so probably not.
I don't think so. And you're right about it not changing many votes. The replies on her twitter feed are mostly people of the state calling her out for her lies and deceptions (e.g., lauding bills that bring money to the state, even though she voted against them), and her famous "he learned his lesson," statement.
There are a lot of great people in this state, but unfortunately slightly more who will vote R no matter what. The top half of the state is still covered in raggedy-ass Trump flags. SMH.
She'll get (yet) another chance to sell out if the Dems can somehow manage to get an abortion bill in front of the Senate.
Which is why you're working with colleagues in the House on impeachment proceeding for both of them, right Sue? RIGHT?