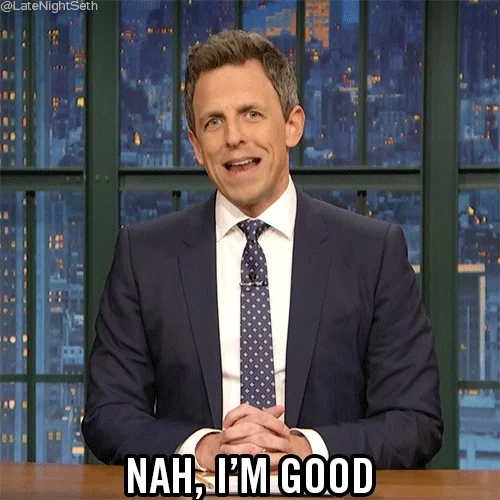 So much Susan Collins criticism is based upon assuming that she is perennially bamboozled (herself). My suspicious nature has me presuming that she just consistently lies about being shocked as cover for complying with the shadow donors and courting the MAGA-crowd. More evil than stupid; though the proportion can always be discussed.
Lying Republican.
(But I repeat myself).
Well, I'm sure she's learned her lesson.
Why has anyone ever listened to that idiot?!
I'm sure she's "very concerned"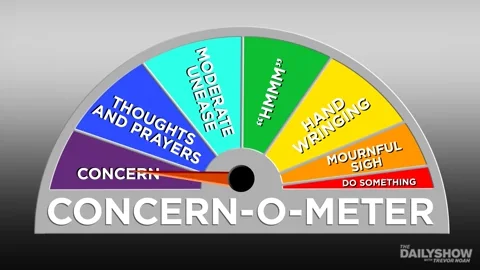 What you call naivete, her handlers call plausible deniability.
One day you're gonna have to face the deep dark truthful mirror.
This topic was automatically closed after 5 days. New replies are no longer allowed.