His mom is a piece of shit too
Six to seven years is barely adequate.
Trying to overthrow the government should get you life in prison, at least.
CNN is wrong to say Fanone was "electrocuted", which refers to deadly or at least life-threatening shocks, but not to getting zapped with a stun gun.
If he got hit by a Taser, that could have been fatal or life-threatening.
Right?
I don't appreciate how the actions and intent of these 1/6ers are getting labeled so often.
They weren't just rioting, let alone protesting. They broke into the seat of a country's government because they were trying to overthrow it.
JFC what a family.
I'm glad the authorities have learned one of the lessons of history regarding how to treat the rank-and-file participants in a putsch. However, I'm still waiting for real consequences for at least some of the ringleaders who urged these losers on.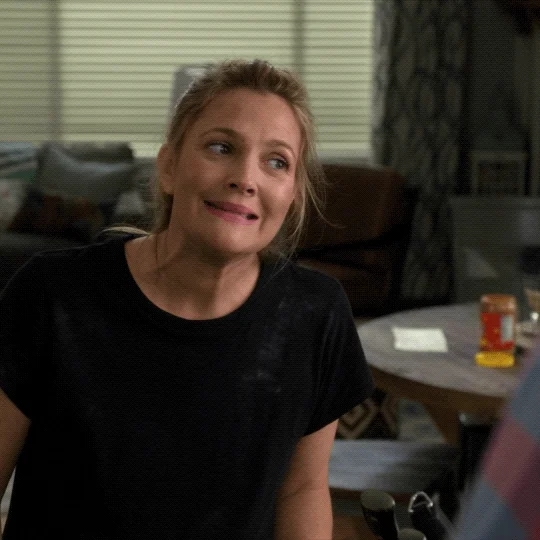 i mean, SERIOUSLY! these little slaps on the wrist are just so frustrating. this should definitely warrant a much harsher sentence, if not life.
This topic was automatically closed after 5 days. New replies are no longer allowed.