[credit: Koala Yummies | Flickr]
Ah, a timeless classic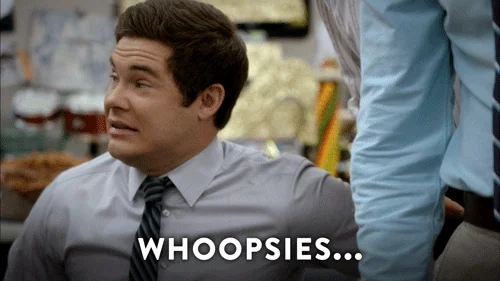 Allow me to say, in this bloke's defense, that the Chevelle has about 10 times as much power as anything his mom drove. Also they don't handle nearly well enough to deal with that power.
Allow me to say, in this bloke's defense, they really should not be allowed to build walls that close to the street. It is a real hazard for drivers and the homeowners are lucky that no one got hurt.
I like the look of vintage cars, but…let's not pretend that they have any power or safety. I mean here is the latest car radio technology of 1960s
It looks to be a suburban neighborhood… maybe don't go hot-rodding down a street that is probably 30MPH if that…There is literally no need for that. THAT is the real fucking hazard to PEDESTRIANS.
What's the gearhead version of "all hat, no cattle"? All pedal, no mettle?
A modern Lexus has about 300hp, I think about the same hp as that modified car.
Well, the driver did get the attention he so obviously desperately craved, so… success?
There seems to be a lot of videos of people gunning it leaving car shows and smashing really nice/expensive cars in the process.

Maybe don't drop the hammer with an engine that develops that much torque. Smooooooth.
And he will forevermore be known as Harvey Wallbanger.
Dude was trying to do some "drift"
Dude was trying to go in a straight line. Car was trying to do some drift.