Has he still not deleted it? He seems to go back on his Twitter promises all the time.
Saw that the other day. Hilarious. A petulant child.
"Shouldn't it be, 'See who cancels whom?'"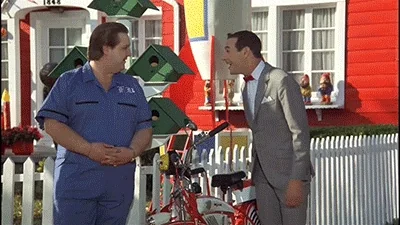 It is surprisingly easier to relate and sympathize with cartoon villains than Peterson.
Ha, bravo!
More of this kind of thing plz.
I thought this was going to be about Fla senator Rick Scott reading JP tweets on the senate floor. This is much better.
This made me unreasonably happy. Good job internet.
Six of one…
What got me was the way the Skeletor voice performer rolled the rs in "breasts".
Brought to mind the wacky Welshman friend from Coupling, too.
I was born just a bit too early to watch He-Man, but still found this most enjoyable! Thanks for raising the attention level on this one.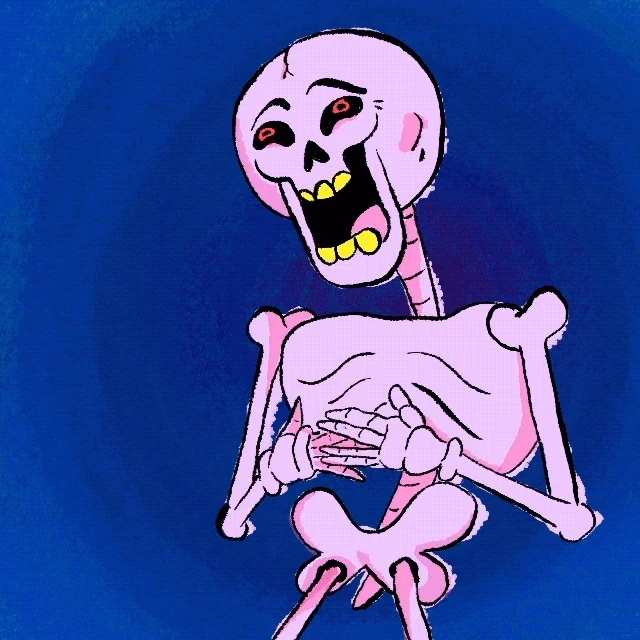 Mentions of Skeletor always makes me think of this Robot Chicken "The Death of He-Man" episode:
He-Man: You know what you need? A good skull fucking!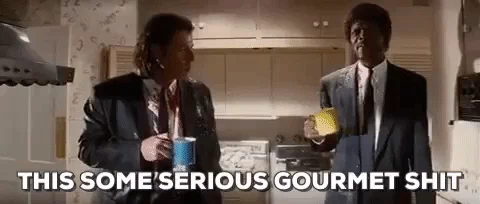 Between the all-meat diet, the benzo addiction, and the quack Russian doctor's "cure" for the addiction, Jordaddy's brain is deteriorating so quickly that his next rant can be overlaid over the "How is babby formed" animation.
Skeletor sounds exactly like The Mighty Monarch?
Nice, I had to google that one and found this quote:
But look at my life now. Hatred's become a job. I had true hatred with Venture. I didn't have to fake it. That sweet loathing just poured out of me whenever I saw his pathetic face! I just-I just-I just wanted to kick his ass! I wanted to build a machine to kick his ass! I wanted to BUILD AN EMPIRE TO HOUSE THE MACHINE TO KICK HIS ASS!
Yes, sounds exactly like The Mighty Monarch!
I got a twofer today by also adding a new word to my lexicon: tritagonist
This topic was automatically closed after 5 days. New replies are no longer allowed.