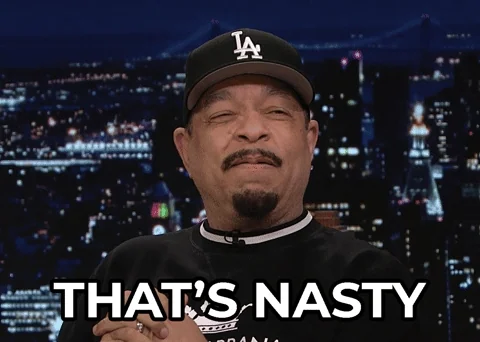 I have a soft spot for weird runs of candy flavors but I don't think I'd buy these if they were made widely available. Mainly because Skittles alternates have all been pretty lame (except the tropical ones, they were

) and, well, mustard candy seems like a stretch anyway.
Speaking of mustard, Target's house brand organic Dijon is incredible. Shockingly good, even.
I'd be content to have blackcurrant Skittles. Nobody likes you, grape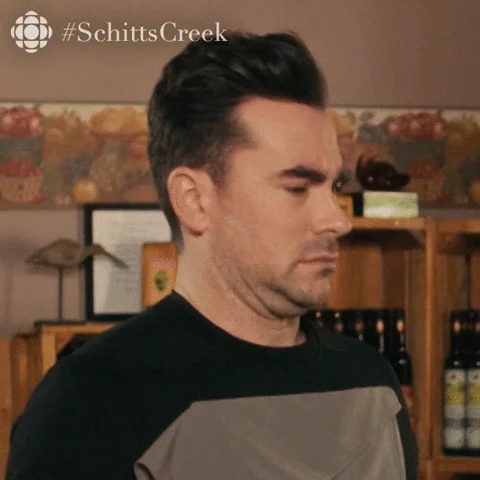 Me, too!
Good luck! I hope you'll report back on the results.
I would totally try these if they were available at the local shop. I like mustard, honey mustard, and mustard with things with pickles or relish, so can imagine a nice tangy treat, if done well.
I wanta eat these with dill pickle potato chips. MMMhh!
Generally I'm a fan of candy that isn't sour/fruity, so I'll defer judgement on principle. That said I'm not yet convinced these are a good idea.
"a confectionary classic that lives
at the intersection of condiment and candy:"
Police have closed off that intersection until crews are finished cleaning up all the vomit. Drivers along Condiment are advised to go no further than Hotdog Lane.
Hey, I like mustard, I like sugar, so obviously this must be good, right?
I wouldn't have predicted salted caramel, so who knows.
Sometimes, combining two things that are great individually results in magic. Peanut butter and chocolate, for example. This is not one of those times.
This sort of thing is part of the reason I stopped collecting weird limited-edition snacks. They used to be fun- you'd see what they came up with, give it a try and have a memento of that particular moment in time. These days you'd need to make it a full-time job to keep up with what's coming out, there's deliberate artificial scarcity and exclusives you can only get at particular stores, and they make inedible garbage like this that they know only one person in a hundred is even going to open and try, purely because of the collectors' market. They really sucked all the enjoyment out of it.
I think I'll put this right up there with a bowl of shit with a hair in it. I haven't tried and I don't think I need to. Somehow there are things you know ain't right. Mustard skittles is right there even with the afore mentioned bowl.
I'd really like to see the return of the carrot cake Oreo cookies. Those were my favorite.
Oreo recycles limited edition flavors fairly often, so there's a good chance they might be back some day. Hopefully that's not the case for the Swedish Fish Oreos.