Love it. Next, how about a Union regiment of African American reenactors? Their bayonet charge on the Confederate cosplayers should be entertaining.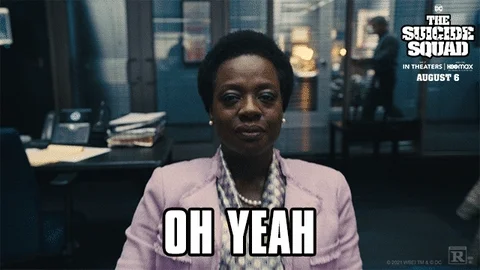 Was this a Southern only reenactment? If not, where is the Union soldiers to recruit them and put a rifle in their hands?
There you go - living history!
jordan peele's voice and delivery here, I can't not laugh
He sounded as if he was channeling Butterfly McQueen's Prissy from "Gone with the Wind".
You mean on other days they do ?
One of the funniest things I've seen in a while. I'll bet at least one of those reenactors rethinks their little hobby.
Eric Andre? You mean the Eric Andre who is suing the police for stopping him for "flying while black'?
I just watched that this weekend for the first time. Weird.
This topic was automatically closed after 5 days. New replies are no longer allowed.