Elon must be desperate if he's spending that kind of cash to replenish his dwindling supply of Musky eau de fanboi.
Internet + Feet = PROFIT?
"My plan is to extract some DNA out of these grimey sandals and clone Steve Jobs."
(Ends up with giant petri dish of stinky foot bacteria.)
As close as that lucky bidder will ever get to snorting mummia.
In other news, Elon Musk purchases a Cloning Lab and, 100000 black turtlenecks; and tells investors to expect great things in the future.
@generic_name I owe you a Clone-a-cola
No word on the collection of Job's used deodorant.
Oh, wait.
Just think - we now live in a techbro world where Steve Jobs seems almost normal.
I hope the plan is to shred them and sell the bits as relics to all the cult members!
Dude! The last issue of my 'zine was on mumia (I used the spelling from the weirdo 1927 medical journal article about it).
I want that to mean something, dammit!

Vastly underpriced considering how much curable cancer these come bundled with.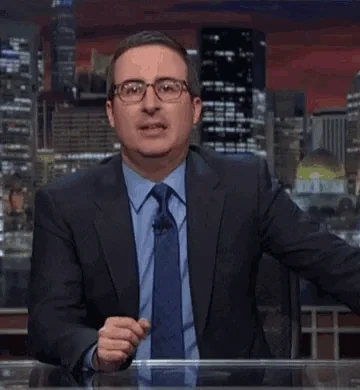 Some people have too much money.
Shred it down to microscopic particles and suspend each one in a litre of distilled water: Homeopathic Jobs!
This topic was automatically closed after 5 days. New replies are no longer allowed.