We all know he isn't actually a hard man.
You're lucky I like you.
Him: "Wherever did you get so many different dick pics?"
Her: "Have you seen my DMs?"
They're always making penis mosaics of these fuckturds. Why can't they do something more original, like echidna penises?
On the off chance that he sees it and his homophobia causes an aneurism. That's my hope, anyway. Hung upon his own petard, as it were.
With his anxious eagerness to show off his supposed machismo, it's a fair assumption that he is, in one or several ways, a small man.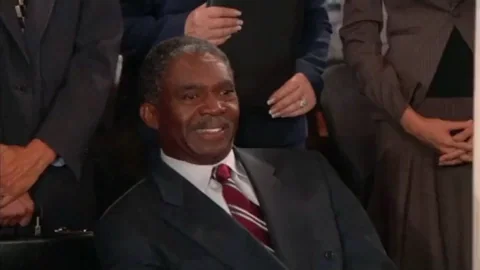 To get back on topic…
This really isn't fair. I mean to penises. Yeah, I get that they tend to cause a lot of problems, but not on the scale of Putinydick.
This would be like making a pic of tRump out of pictures of actual oranges. I mean, oranges actually have redeeming qualities.
I'm sure that there are a lot of people that love penises. Other than tRump, I'm not sure you can say the same about Putinydick…
Hence the nickname "Putzin".
An image of You Know Who made from [tiny] toadstools would complete the set.
This topic was automatically closed after 5 days. New replies are no longer allowed.