So a hippie on a strong ayahuasca trip?
Could the plot of the movie be that he is hunting Spider-Man, even though, for reasons of rights, Spidey is never seen nor explicitly named? We need more depth (and angst) in our u̶n̶d̶e̶r̶w̶e̶a̶r̶ ̶p̶e̶r̶v̶e̶r̶t̶ superhero movies.
This is the only Kraven movie I need to see.
I suppose they could have tried to make the character more relevant for today's audiences by turning him into a satire of Tiger King.
Just watch: they're going to make him an a white American with a 2nd Amendment fetish.
If there's no Squirrel Girl, I am afraid I am hopelessly prejudiced against this. But it's a Marvel film, so I will probably watch it. But the whole time, I will be complaining that it would be better if Squirrel Girl was in it. Just like every other Marvel movie I watch.
Sony is going down the batting order?
I haven't seen either Venom film, nor Morbius, but it appears that Sony, in an effort to cash in on their rights to the Spider-Man stable of characters, is trying to make these Spidey villains into heroes or anti-heroes as the headliners in their own movies. Big mistake. Kraven is such a great comic villain! The ultimate atavistic hunter! Keep him evil, and build a Spider-Man movie around Kraven as the prime villain.
but Kraven will be a friend to animals as opposed to the hunter implied in his namesake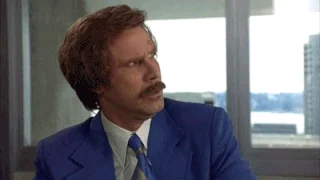 Now to be clear, Kraven the Hunter is not part of the Marvel Cinematic Universe. Instead, the film belongs to the same world as Venom and Morbius — a collection of Spider-Man-related Marvel characters that Sony has the rights for.
Indeed, it's not part of the MCU—it's part of the MGV (Marvel Great Value) line of products.
"anti-hero"
LOL, no. I've never seen a comic where he was anything but an asshole who hunted and murdered various beings just because they provided him with a challenge. I.e. a total villain.
It's a Sony film, albeit using a highly warped version of a Marvel comics character. Well, using the name of the character at least.
In recent years he got a story arc where he became a largely sympathetic protector of wildlife with a little help from Squirrel Girl. Now he hunts poachers. Still doesn't get along well with Spidey though.
But…but…with great value comes great responsibility?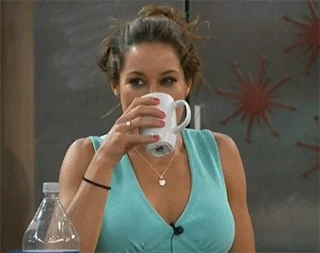 They are terrible. Don't bother. The 1st one is at least short, and some what entertaining as a popcorn flick. The second is a piece of absolute garbage.
I didn't and won't bother with Morbius.