Presumably, he's out on bail awaiting sentencing, but this is the kind of thing that can get one's bail revoked.
They project like a fucking IMAX.
ETA:
I don't understand why this Gentleman® is not in jail right this minute, having done all kinds of things that could be construed as breach of conditions for bail.
Please, someone, explain it to me like I'm in five years old.
ETA: word missing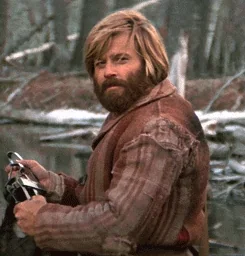 This self proclaimed marxist-leninist/communist provaucator never met an establishment he didn't want to destroy.
I'm a Leninist. Lenin wanted to destroy the state, and that's my goal too. I want to bring everything crashing down, and destroy today's establishment.
He can write his memoirs in jail. He'll probably change his last name to X.
This topic was automatically closed after 3 days. New replies are no longer allowed.