OK, the DM CAN allow the druid that they can transform not only in beasts but also monstrosities, right?
Go on, say that to her face.
The DM can allow anything they want, but it's not RAW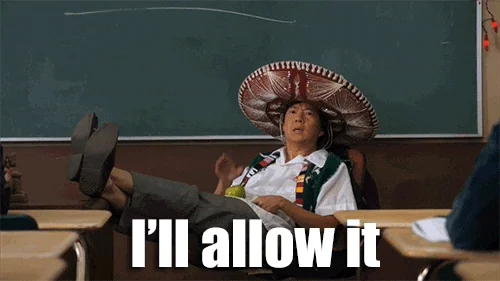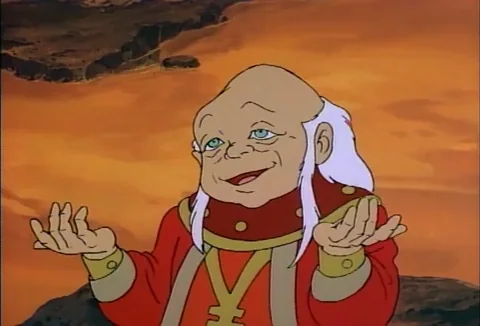 I just saw it and it was fun but I do think it was tonally pretty similar to GotG. It's basically about a ragtag group of outlaws with varying motivations and talents coming together to steal something important from a bad guy who turns out to be a puppet of an evil force that threatens the planet. Along the way they form a surrogate family and ultimately become celebrated heroes.
If they'd swapped in Chris Pratt for Chris Pine halfway through the movie I honestly can't say I'm sure I would have noticed.
I agree with the tone being very similar but what I was peeved about was this:
You know, even though the new Dungeons & Dragons movie looks like a soulless cash grab in the vein of the Marvel cinematic universe(and, more specifically, Guardians of the Galaxy…
-Devin Nealy
It's Hollywood. This is how Hollywood works. That was tantamount to calling "Outland", 1981 a soulless cash grab of "High Noon", 1952.
I would have. Chris Pine was credible and empathetic as a father in a way that I'm fairly certain Chris Pratt doesn't have range for at this point in his career.
This topic was automatically closed after 5 days. New replies are no longer allowed.