no thanks. all good here.
It looks like the birth-defect-afflicted love child of deep fried memes, sleep paralysis waking nightmares, and a high school notebook full of inspirational ideas for the next Blair Witch-like indie movie production.
Oh, I get it.
Is that wrong?
I recall a joke told to me at my first college - a private non-denominational Christian college:
"What's the difference between a Catholic and a Baptist?"
"The Catholic will say hello to you in the liquor store."
This reminds me of Red Meat which I first enjoyed in the print copy of The Onion
I was hoping for more nightmare fuel. But I like it.
It looks like a haunted subreddit.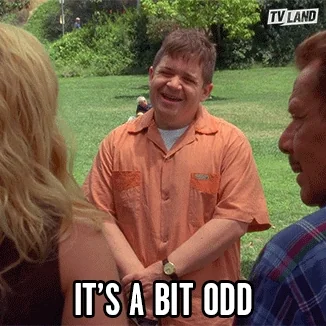 This is on Clickhole now… wasn't expecting it to be so nightmarey but got a few good shivers off it:
now with lifelike eyes.
This topic was automatically closed after 5 days. New replies are no longer allowed.