Starting to suspect Ted Cruz has a kink for humiliation.
Ted in his non-human form: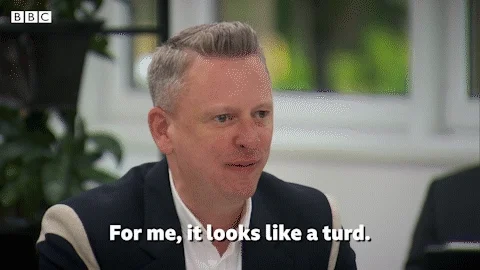 I wouldn't be surprised if he had a kink for several things.
It's a sad commentary on the state of humanity, and the humanity in the state of Texas in particular, that he gets any votes at all.
This topic was automatically closed after 5 days. New replies are no longer allowed.