Ugh.
Sounds like our tractor-fancying tories.
Yech. He and whatever panting bro he's talking to do go on and on about her in that clip.
Can you imagine if you opened the internet one day and saw Ted Cruz talking about how hot you are? I would stab myself.
That's proof there is no god: Ted Cruz is in the Senate, and Al Franken isn't.
Maybe this is just his way of saying, "I'M A NORMAL HETEROSEXUAL MALE, YOU GUYS! I KNOW THIS IS HOW YOU DO IT, SO I'M DOING IT, TOO! SEE? NORMAL GUY! WHY WON'T YOU INCLUDE ME IN YOUR GAMES?"
There are times I wonder why Heidi hasn't divorced Ted yet. On the other hand, she married him in the first place, so her judgment is questionable anyway.
Cunk-Cost fallacy
noun
The phenomenon whereby a person is reluctant to abandon a strategy or course of action because they have invested heavily in it, even when it is clear that abandonment would be more beneficial.
Shouldn't that be "Kronk Cost Fallacy?"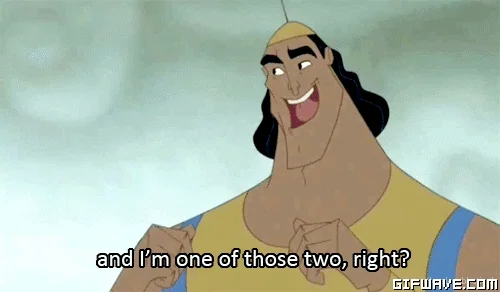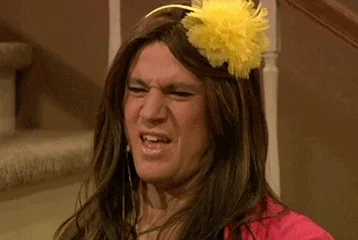 Ick. It's gross even when youngsters do it, but I realized a while ago while hanging out with some college friends that there's a definite upping of the ick factor when men continue to act like this into their 3rd and consecutive decades.
Like, okay, I get it, when you're a teenager everything is new and "people have boobies, OMG!" and whatever, but good goddess, to think that bragging about how difficult it was for him not to ogle a woman was worth talking about on the air? Gross.
"She had these, these great bags of sand."
And a public figure doing this on air adds so many icky dimensions to the ick factor.
It shouldn't gratify me as much as it does that he's misquoting Monty Python. I already know that I'm not like Ted Cruz!! in that I'm better!! but it's still pleasant to get an independent reminder.
When he gets home, his wife is going to be like, "You know I have the internet, right?"
I'm just waiting for the inevitable followup story in a few years when we find out she successfully infiltrated the Republican party to influence policy and extract sensitive information.