I would burn my house down and trust the insurance company would agree it was a rational choice.
As a metaphor for Texas politics, this is a bit too on the nose.
Many a one-night-stand has ended thusly.
So, then Yay?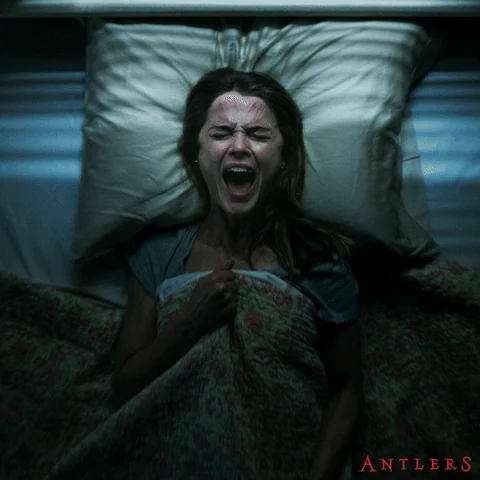 These little monsters shouldn't be all bad…
I've actually dealt with one of these before when I lived in Venezuela. Just so you know, these are described as irritable and are known for being able to hunt birds and rodents. I also know firsthand that you can't kill them easily, it took me a few hard stomps to kill one.
In short, if you see one just… Nope yourself from that situation. If you get one in your dwelling it's probably easier to get it to crawl into a box. Otherwise nuke it with bug spray
I've read that it's good to keep house centipedes around for just this purpose. They're an all-natural, non-chemical pest control system. And I'm happy that there are people in the world who can co-exist with these things. I just don't happen to be one of them.
Not all bad, no. But time and place. I am very fond of the existence of various types of manure but it should not be on my lunch tray. This guy is free to exist…somewhere far outside the bounds of my bed.
No, but only because the centipedes have the beneficial qualities listed in the post. Ted Cruz has no redeeming qualities whatsoever - if he's creeping around your bedroom it's to make sure you aren't having an abortion, or to count your dildos to make sure you aren't over the Texas state limit of six, or (most likely) just creeping in general.
But I am willing to believe that Ted Cruz eats silverfish.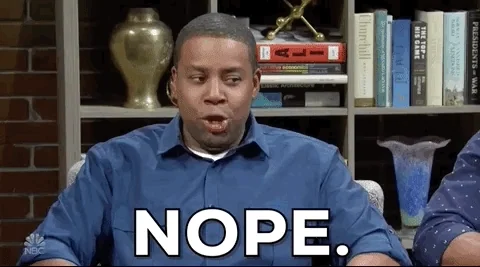 As if I needed another reason not to go to Texas. (Nothing against the people that live there, of course. I have plenty of friends there, but I will see them when they visit the midwest.)
Forget all the politics, this alone is reason enough for me to never go to Texas. This is my worst nightmare. Millipedes, I'd be fine with sleeping with.
Awesome to find outside - NOPE in the bed.
I had a HUGE house centipede crawling by my head up the window blinds by the bed a few months ago. AAHhhhh!
I found one of those, or a very similar species in our bedroom (not the bed) a couple of weeks ago (I'm in Georgia). It was only ("only") two inches long and looked freshly dead, thank goodness. Still kinda freaked me out. I have never encountered one before. I haven't told my wife about it – and never will, if I ever want her to set foot in our bedroom again.
oh, jeebus!
we have those creepy AF things here in Florida-da, too! the mum woke up to find one in her bed at her old house in Pasco. yikes!
i am with @Surprise_Puma … nuke it from orbit, man!
meanwhile, half way 'round the planet, Dear Brother on a dig in Iraq, was bit on the face by a centipede in his sleep. put him in hospital for three days.
don't care what they eat that may be of benefit, just stay the hell outside!
Just wait 'til his friends send him the horror manga. 'Honey? Did you leave part of the Cambrian Explosion in the bed? Maybe you've been handcrafting something from Junji Ito comics?'