Imagine if one of those balls fell of its mount. Boing!
Imagine if two of them fell off. BoingBoing!!
Falling off or not, these are wonderful things.
Between September 2019 and April 2022 I had no international travel.
During lockdown my child and I became fascinated by videos on YouTube of a theme park in Netherlands called Efteling (which, despite receiving 5 million visitors a year, I had never heard of).
We travelled there by public transport. A train from Amsterdam. And then a bus from s'Hertegenbosch (aka "Den Bosch").
What an amazing place Den Bosch is. It was the historic centre of the Dutch shoe industry (and is still home to shoe technology training centre, Footwearology). It was the birthplace of proto-surrealist artist Heironymous Bosch, it has a network of canals running underneath the buildings and it has a fan-art theme park, "Mini Efteling" which for EUR 6.00 will give you a taste of the real theme park, some 30 minutes drive away (https://www.mini-efteling.nl/).
Now that I've seen these houses, it all make sense: the Netherlanders are gloriously potty. I want to move to Den Bosch.
They're from Princess Mononoke… tree spirtis, I believe…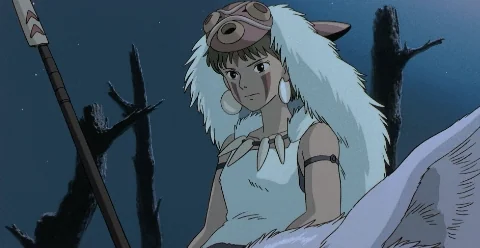 It reminded me of Jacobs Ladder

Alas, that particular failure seems unlikely, given the design.
It does remind me of that sea house in Panama that capsized recently.
Nitpick: it's 's-Hertogenbosch, not s'Hertogenbosch. the 's is short for des, an archaic form of a definite article that's no longer in use in modern Dutch. Same with The Hague (Den Haag, 's Gravenhage).
They cleverly avoid that failure mode by being situated on land!
It seems like these could get really hot inside. I also wonder about the acoustics.
This topic was automatically closed after 5 days. New replies are no longer allowed.