Resolution to have it made passed in 1973 and it was put in place in 1978, you know the ancient past
@jlw CAST. IN. 1978! ok i have to stop now and lie down. i am dizzy from all the bumblefuckery today.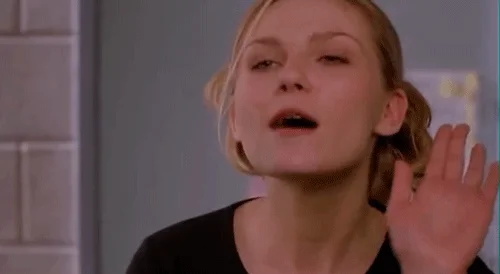 One of many fucked-up stains on this nation's history… Hard to get that all into one good word.
Jesus, put up in 1998.
On the plus side, the guy whose land it's on, the racist who defended slavery and the KKK, died last year. So it may not be around for much longer…
I'm willing for that poorly rendered eyesore to be there forever, as an appropriate monument to his monstrosity.
It is generally considered aesthetically unappealing due to its abnormal facial features, which bear little resemblance to Forrest himself, and more resemble a screaming deformed man
these fools can't do anything right
It is kind of Holy Shit hideous, isn't it?
Who knew Basil Hallward did statues too?
I think it shows exactly the kind of artistic care and diligence that the subject and commissioning patron deserve.
The owner of the statue and the land it sits on, Bill Dorris, was a Nashville lawyer and businessman. … Dorris died on November 24, 2020.
Well, whoever inherits his estate has a slam-dunk of a public relations move waiting for them, I tell you what.
What the ever loving Fuck! Looks like a marionette riding a merry-go-round pony.
What a perfect addition to McConnell's backyard gazebo
Oh boy. If I see anyone on my feed bemoaning this decision, I will ask why they are fighting so hard for a statue erected by Democrats? (Who were the majority of the 1973 General Assembly, though I don't know the actual vote break down. The point still stands.)
Evil. It's a bit hackneyed but there's life in it yet.
It's like Charles Manson and The Tin Man had a baby.
Thermite would be a better thing to apply than red paint, sez I.