Coincidentally, a friend just sent me this quote re: Santos:
Lying is a skill like any other and if you want to maintain a level of excellence you have to practice constantly
This is good. But I am still upset that, for the past 8 years, there hasn't been " The Daily Steve Bannon," and newspapers and news organizations haven't had a desk devoted to the Bannon beat to track what he's been up to. That's where we needed an early warning system.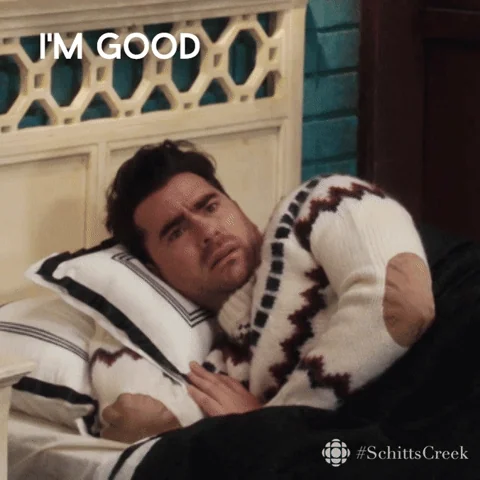 Santos's financial woes pile up, threatening his political career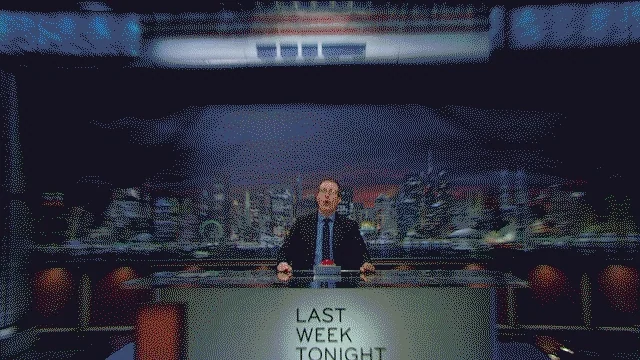 sigh if they can, i'm sure the gop will let him vote from prison. the investigations are good and necessary. and, i fear, unlikely to change anything
This topic was automatically closed after 5 days. New replies are no longer allowed.