The only correct Spicey response: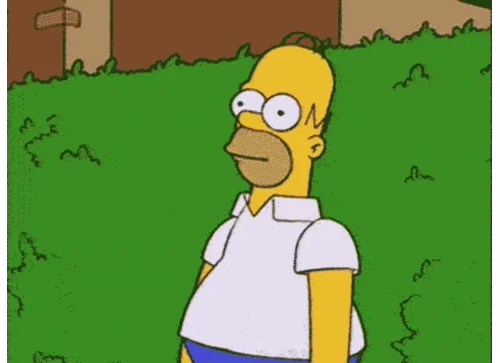 Mediocre male moans about a woman who gets credit for performing better at a job than he did. Quelle surprise.

"Quelle" - to pacify. Learned a new word today. Thanks!
You (probably) also learned the word surprise.
Because in this fixed phrase it's the French word surprise and not the English word surprise.
I believe she is using "quelle" (French), not "quell" (English).
My husband and I use that phrase regularly.
I see @Doctor_Faustus got there first.

Go to Google Translate instead of a dictionary.
Never forget that Spicer's opening act on the world stage was to try to convince everyone that there were more people in attendance at the event pictured on the right than the event pictured on the left.
And then his credibility went downhill from there.
"I'm not sure what Jen has done to deserve this [positive response]"
Gee, um, not lie? Notably unlike you? (And Ari, also a dishonest little dirtbag. No wonder you liked him.) Yeah, gosh, it's funny how we give people credit for doing their job with integrity and competence when the people who held that job over the previous four years did it so obviously with neither…
My book… what i wrote in my book… and in my book… in chapter x and y of my book… WE GET IT
Tough questions? From Doocy?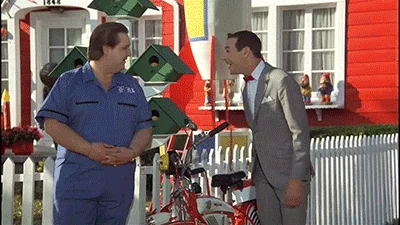 In his other job, he was replaced by a machine.
Excellent headline. I knew who it was without clicking into it.
Sad day indeed. Before I read this I didn't even know he was on a reality dance show, nor did I want to know such a thing. Now I know that while he may not be the worst dancer on the planet, he certainly ranks up there. Milquetoast Spice.