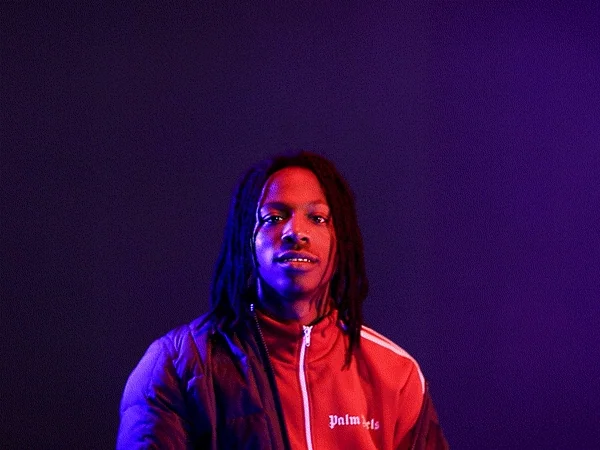 Oh, I was totally upset about the medical malpractice! But the legal part is especially enraging for me. I have a personal issue with lawyers behaving badly.
Same for me and docs. Sadly, there are way too many opportunities for both of us!
Not surprising, honestly; he's a doctor, you're a lawyer.
So each of you immediately responded negatively to the egregious incompetency in your own area of expertise and then to the other heinous fuckery, after the initial reaction.
But as @Mindysan33's apt gif demonstrated, it's ALL enraging, on every level.
And neither of us are either doctors or lawyers!
Right?
Like WTAF, people…
@docosc, @Mindysan33, @Melizmatic
Let's not forget the jurors. Thirty minutes for deliberation. Really? They selected a foreperson, had a discussion about the testimony and how the coroner's death certificate implicated the doctor, and returned a verdict in 30 minutes? There were at least nine out of 12 jurors who just didn't give a damn.
So many things to be angry about… so little time to rage out…
The front runner for the Conservative leadership:
We tried that with the whole credit card terms thing here in the US in '09. Last time I checked, it resulted in larger contracts that are harder to read even if you're a lawyer. So, simplifying language or legalese isn't always best.
Incredible? To me it sounds horrible, yet another way to divvy up and further erode our ability to concentrate.
I think it's also further evidence that Zuck doesn't realize he hasn't been cutting edge for a looooong time.
I'm not giving him physical access to my brain.
IKR? I'm still trying to release his virtual hold on the brains of a few relatives and neighbors!
You're sitting in a meeting, and your wife texts you, and it pops up in the corner of your glasses. "Wishing I could be with you. I hate this meeting. There's no reason for me to be here."
You want to respond, but you don't want to pull out your phone because that's kind of rude. I mean, if it were acceptable to be on your phone you would have been this whole time, because there certainly isn't anything in your meeting that you need to pay attention to. So you use a "virtual hand" to text back. "I know honey. This meeting is the same. I want you with me too, but not here."
You make some vague attempt to figure out what the speaker is droning on about, but honestly there is no point. You are almost ready to close your eyes by the time your wife texts again. "How did it come to this? That our whole lives are just meetings with no purpose?" It's of course a rhetorical question. You both know. The modern world, the metaverse, all of it was designed by billionaires with no interest in reality beyond money and meetings. Bit by bit they took over every aspect of life and replaced it with them, until now even this casual conversation between the two of you could only take place inside one.
"I'm sorry. I love you. I'll see you tonight." Of course even that had taken on the trappings of a meeting…it had needed to be scheduled and both of you would need to write reports evaluating whether it indeed had a positive effect on your mental health and productivity, not that you were ever productively working. But at least you would be together. That was something you couldn't even do in your dreams…not since Meta had found a way to project images of meetings into them.
"No one even knows you're doing it,"
Except Meta, who'll be logging every bit of it and selling the data on to other people, plus companies that insist employees install monitoring software.
Just being mean for the sake of being mean. Even if it doesn't work it causes stress.
I'm sure they wouldn't call the GI Bill taxable income though.
Their own PPP loans? Nope.