prescreened for the stoopid gene.
i… just… nope, nope, nope.
Narrator: "It will be an ordinary sperm bank with labels akin to fake winery awards."
Ooops a key investor, Bannon's sugar daddy - Guo Wengui, was just arrested.
Summers is such a shitbag.
Speaking of shitbags…just look at him.
They don't think the Addams Family has family values.
" San Francisco-based First Republic, the 14th-largest bank in the country, received the cash infusion from 11 rivals, including America's largest lenders.
When JPMorgan Chase CEO Jamie Dimon on Thursday reached out to Treasury Secretary Janet Yellen and Federal Reserve Board Chair Jerome Powell, "Very quickly the conversation turned to First Republic," the source told CNN.
The government-organized rescue isn't a bailout — its goal is to give the bank enough cash to meet customer withdrawals and assure investors that it can withstand the turbulence that's shaken the industry over the past week.
So far, it's not having the desired effect."
Moral hazards are only for poor people.
Looks like another domino, currently in mid-fall.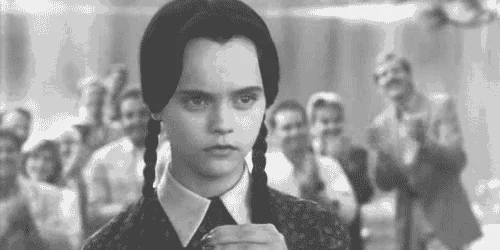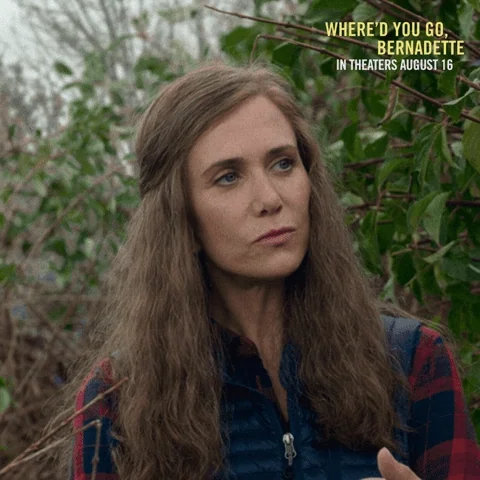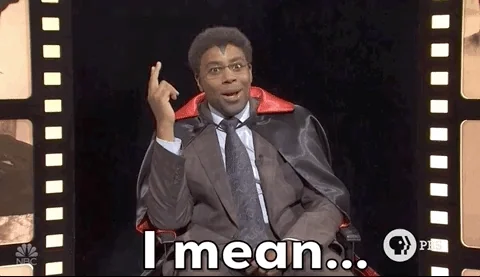 What we knew is true. Regan had them hold the hostages until it suited his election chances.
" To forestall such a scenario, Mr. Casey was alleged to have met with representatives of Iran in July and August 1980 in Madrid leading to a deal supposedly finalized in Paris in October in which a future Reagan administration would ship arms to Tehran through Israel in exchange for the hostages being held until after the election."
They were and are traitors.
Hey, that's just a rehash of what Team Nixon did in the run-up to the 1968 presidential election.
I wonder if the hostages have the ability to sue these then private citizens who worked to have them kidnapped and held for longer? And we're any injured during that time period?