Sharks are a good choice to represent our new venture capitalist overlords.
I have to go back tohe office for the first time in nearly 3 years tomorrow, all so some newly minted manager can put that he's achieved a goal on his fucking development plan. I'd quite happily punch anyone there in a shark suit trying to cheer me up.
Stop recording strangers for social media.
Not being familiar with this clip, is it performed to the tune of "Baby Shark"?
"I choose Defiant Jazz."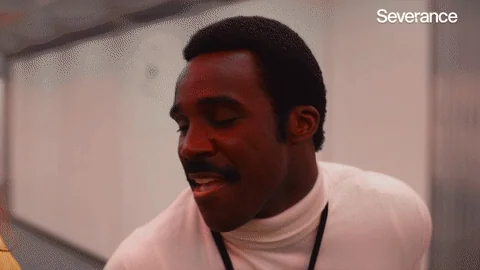 I think someone lost a bet.
This topic was automatically closed after 5 days. New replies are no longer allowed.