Why the Newberg school board is national news
Is it just me, or is Ben from "Free Oregon" trying to be Negan from The Walking Dead

EDIT: fixed expired live-stream link
I'm sorry, I was too distracted by his BS and outdated hairdo to figure out if he was trying to be that particular asshole or just a garden variety asshole.
Is it me or did Ben describe an indoctrination from adults outside the district as his own group or some amorphous other? Because it seems like the only indoctrination is from Ben, his group and others like it.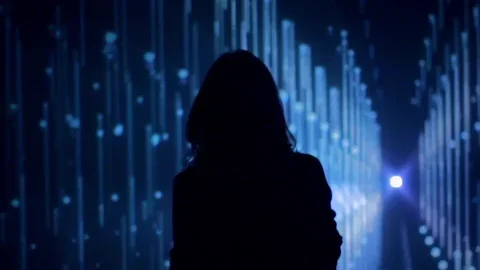 Do we even want to know what's up with those little lightning bolts on the "art" on his wall?
Thanks. We should all be keeping an eye on what's going on in Oregon. In the streets, in the school boards, in the hospitals, in the voting booth, and in other venues, the state is giving the rest of the country a preview of the struggle between the fascists and everyone else.
Perhaps he wants to become known as "Der Sturm-pundit".
And given the proclivities of the USSC as currently constituted, yeah, slam dunk for the grifters. God, I hate this timeline.
Oregon is unusual in that it's a "liberal" state that is sparsely populated and rural, so the chuds think if they show up and play their games they can flip it
They don't understand this place at all
I guess the other 29.5 million will have to be jailers.
300 million Americans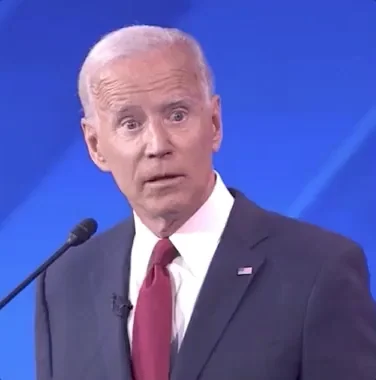 He IS aware that slightly south of 160 million in total voted, right?
What an idiot.
Declare 300 million Americans guilty, put Trump back in charge and let him build a wall around the country, and…well, the whole in jail aspect will have kind of taken care of itself, won't it?
Can we all sue him for defamation?
He just wants to hold all those grade schoolers and toddlers who failed to vote for God-Emperor Shitstain accountable for their crimes.
"Timmy, you knew this was going to happen when you went to kindergarten that Tuesday instead of voting! No crying about it now."
It doesn't help that Idaho is the current hotness of the radical right after getting their established home bases pushed out of most of the other western states.
Gah. I wish we could just use watersheds or something that actually makes sense in that everyone who lives in that area shares a concern for the public commons. There should have to be some logic to the districts besides "this is how we can win."
When I'm queen of the world everything will make so much more sense.
The major political parties have to at least seek to appear to dealing in good faith. In the US it's only 1 out of 2.
The only debates the party's candidates will be allowed to participate in are ones that are completely rigged in their favour.
JFC. No platform. Now no debates. They aren't even putting on appearances anymore.