I was wondering how he would respond.
Does he think he would have been seated next to Chuck? Protocol was never his strong point, actually nothing is his strong point.
Coronavirus? Nah. Liz 'Polonium' Truss strikes again.
I suspect he would have been asked not to come if she had passed during his *presidency. Would be a big scandal with the MAGA twits, but the rest of the sane universe would have nodded in agreement with the decision.
a good time for our President to get to know the leaders of certain Third World countries.
Hey, that's no way to talk about Britain. At least wait a few months for Truss to fuck things up even more.
Fuck it, we've moved on to the big questions. Will the date change for our current public holiday? Do we get a day off for the coronation?
Well, at least he seems to be accepting that he isn't the President.
I'm sure that won't hold for more than one blurt or whatever he wants us to call tweets on his failing social medium but still.
It was too good to be true, sigh.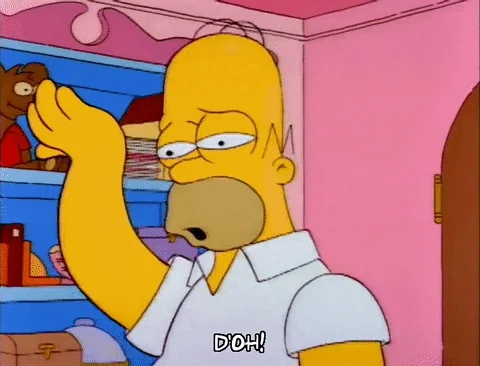 Scandal! Queue jumping!
"Please know that we would never jump a queue"
The fiends!
Of course this has nothing to do with the queen but with the absolutely shameless Truss/Kwarteng economic "policy"
They've locked her up with Elvis and JFK.
I have problems with Roddy Collins*, but I think I agree with him on this.
* He dropped one of my school friends from the Carlisle first team then didn't renew his contract, I don't think he was any worse than anyone who did get their contract renewed in those troubled years.
You almost forget what it was like to have an outgoing, obviously intelligent, kind, considerate, empathetic leader in the US. FFS if this did bring a tear.